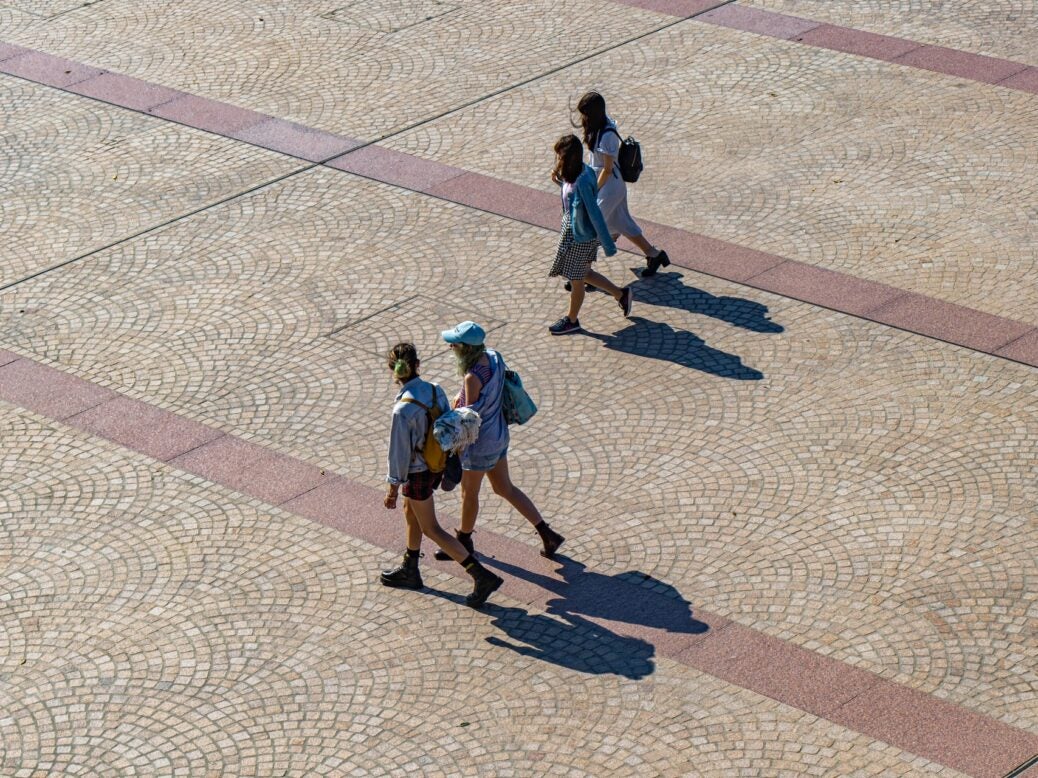 Australian fintech Bano has partnered with payments platform Nium to expand its digital payment offerings to digital-native young Australians and international students.
The partnership comes as the Australian government looks to accelerate the recovery of the nation's $40bn international student sector.
As part of the tie-up, Bano will integrate with Nium's financial services platform to facilitate card and payment services through its app.
The Bano app provides customers with financial services such as cross-border payments, e-wallets, multi-currency accounts, Australian and international share trading.
The integration with Nium's platform will enable Bano to provide physical as well as virtual cards to Australian-based customers through Apple Pay and Google Pay.
These cards can be used in over 200 global markets and at 70 million merchant acceptance locations accepting Visa.
Nium chief revenue officer Frederick Crosby said: "We are delighted to support Bano as they rapidly scale their digital payment offerings across the country.
"Like Bano, we understand how important it is for young people to have access to seamless financial services – particularly international students. We look forward to working together in our shared mission of bringing fast and light payment experiences to more people across Australia."
Bano chief operating officer Paul Reynolds added: "Nium is the perfect partner for Bano, as we see them as an innovative and scalable fintech platform.
"With Nium's help, we can deliver an extensive range of financial services through a single app, providing our young customers with the best digital payment experience they demand and deserve."
Last month, GC Partners teamed up Nium to provide pay-out network capabilities to important Asian markets such as India, Indonesia, the Philippines, South Korea, Sri Lanka, Thailand, Malaysia, Vietnam, and Nepal.
In July, Nium announced a $200+m D funding round is led by US-based high-growth tech investor, Riverwood Capital.