Singapore-headquartered global B2B payments platform, Nium is raising $200+m. As a result, Nium becomes the first B2B payments unicorn from Southeast Asia. The successful series D funding round is led by US-based high-growth tech investor, Riverwood Capital.
Free Whitepaper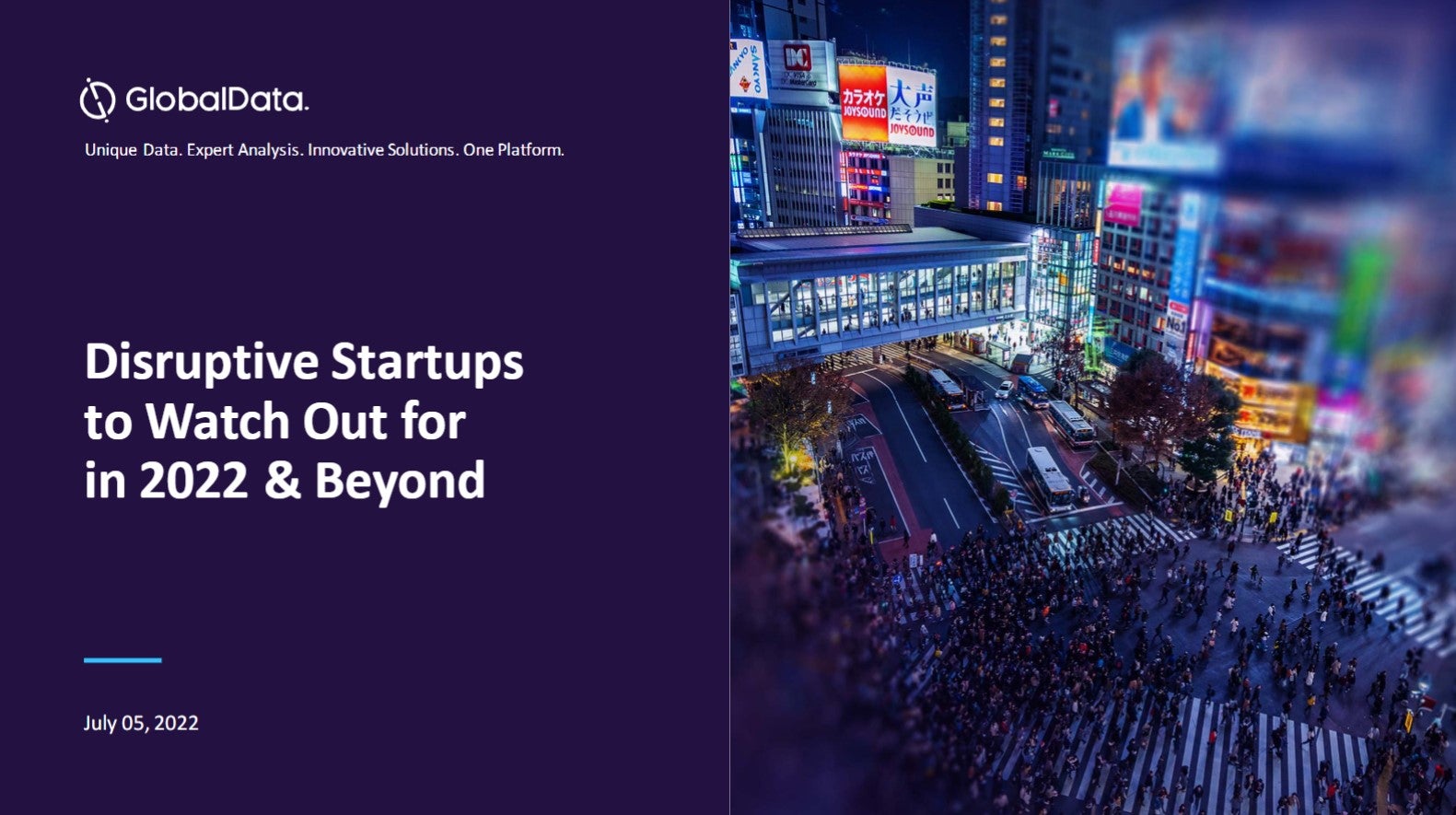 Disruptive start-ups to watch out for
2021 was a record-breaking year, with more businesses breaking into the billion-dollar club. Many start-ups have achieved or retained the unicorn status by the end of the year to reflect nearly a fivefold growth from that in 2020. This boom can be linked to a financing frenzy spurred by the quick adoption of technology and innovative solutions by start-ups gaining traction in response to the pandemic. However, the start-up ecosystem is now facing turbulent times for fundraising as investors seek long-term business strategies, valuations, and a route to profitability amid uncertain market circumstances. Nevertheless, 2022 has the potential to carry forward the momentum with multiple entities having a fair chance of being in the right place when aided by the right technologies. GlobalData leverages the power of alternative data to examine the health of start-ups across multiple dimensions including the quality of their innovations, market presence, and the funding they can attract. This helps our clients to analyze the disruptive potential of start-ups for early alliances, investments, and acquisition prospects to develop future-proof strategic roadmaps for a competitive advantage. Read our report and gather insights on the following topics:
Recent Unicorn trends
Unicorns in 2022
Future Unicorns
Start-ups to watch out for
Start-up ecosystem outlook by top geographies
by GlobalData
In addition, investors include Temasek, Visa, Vertex Ventures, Atinum Capital, Beacon Venture Capital and Rocket Capital Investment.  Angel investors include DoorDash executive, Gokul Rajaram, FIS Chief Product Officer Vicky Bindra and Arjun Sethi, Tribe Capital co-founder.
Nium becomes a unicorn: Chief Revenue Officer Frederick Crosby speaks with EPI editor Douglas Blakey
The funding will expand Nium's payments network infrastructure and drive innovative product development and attract top industry talent. Moreover, the funding will boost Nium M&A activity.
Including this round, Nium capital raising now totals almost $300m.
Nium by numbers
Nium customers can send funds to more than 100 countries;
Pay out is available in more than 60 currencies;
Nium customers can accept funds in 7 currencies with cards issued in over 40 countries
The Nium licence portfolio incorporates money transfer, card issuance and banking licences with services in 11 jurisdictions;
Nium processes $8bn in payments annually;
30 million virtual cards issued to date
Revenue growth of 280% year-on-year
Nium: services available via a single API
Through one API, Nium provides access to the world's payment infrastructure, including technologies for pay-outs, pay-ins, card issuance, and banking-as-a-service.
Currently, revenues are split almost equally across EMEA and APAC. Nium will now use funds from this round to accelerate growth in the US and Latin America.
The Nium capital raising tops off a hectic recent period for the firm. Specifically, in June Nium agreed to buy travel payments optimisation company Ixaris.
Nium snaps up Ixaris, Wirecard Forex India
The deal will close early in the third quarter, subject to customary closing conditions.
Ixaris offers funding and payment methods, helping airlines and online travel agents earn rebates, minimise surcharges and FX fees.
Moreover, Nium inked a deal to acquire Wirecard Forex India in early July.
Wirecard Forex India is a foreign currency exchange, pre-paid card, and remittance service provider. It is licenced by the Reserve Bank of India as an Authorised Category II Money Exchange Dealer.
The deal covers Wirecard's AD II licence, enabling Nium to carry out a range of payment services activities across India.
"Nium have redefined payments for the modern era. Its infrastructure finally makes it easy for companies to embed financial services into business and banking applications. We could not be more excited about this partnership, "says Francisco Alvarez-Demalde, co-founding Partner and Managing Partner, Riverwood Capital.
"We look forward to seeing Nium continue to set the standard for how global payments are delivered."
Founded by CEO Prajit Nanu as InstaReM, the firm rebranded as Nium in 2019.
Free Whitepaper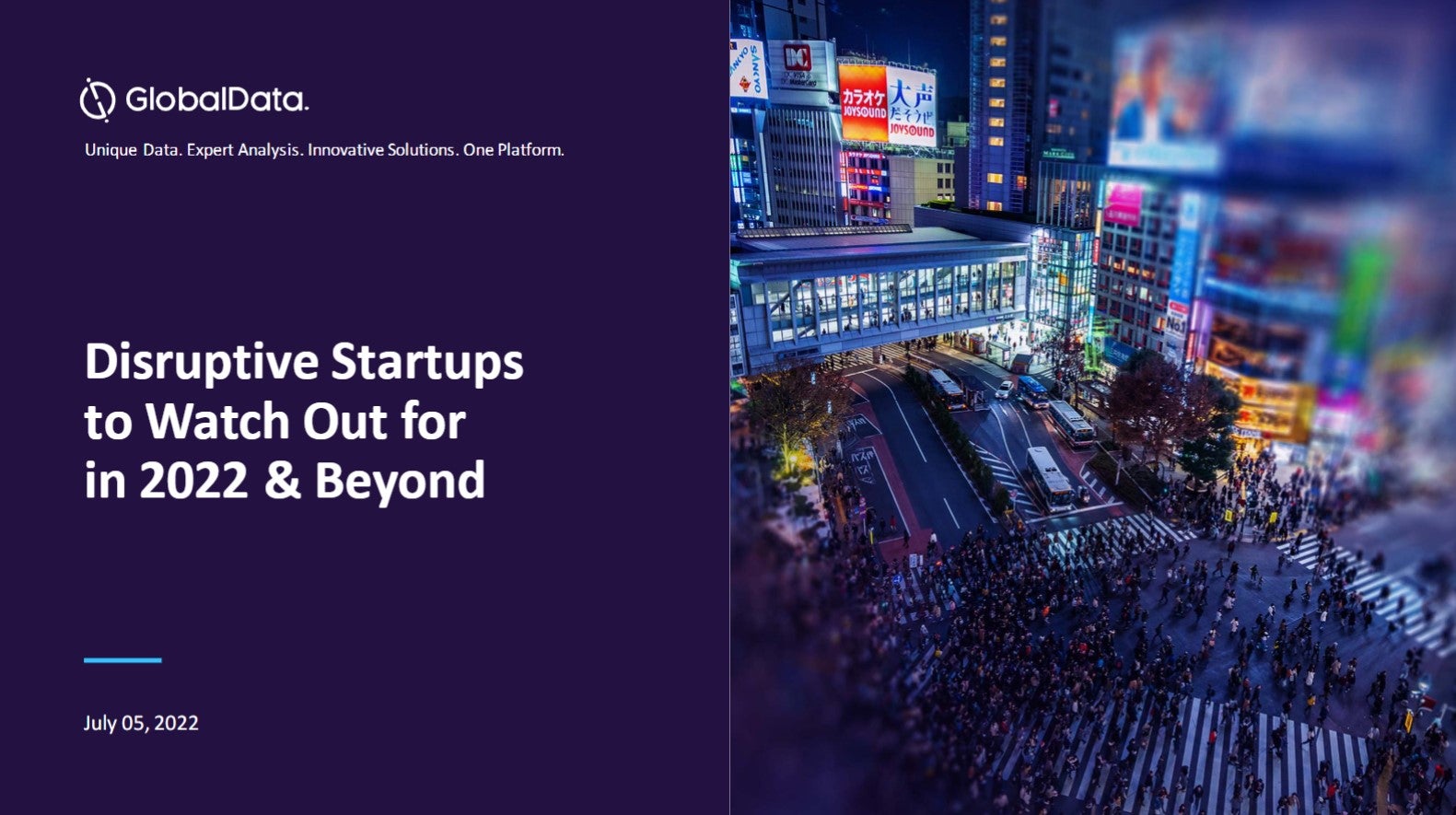 Disruptive start-ups to watch out for
2021 was a record-breaking year, with more businesses breaking into the billion-dollar club. Many start-ups have achieved or retained the unicorn status by the end of the year to reflect nearly a fivefold growth from that in 2020. This boom can be linked to a financing frenzy spurred by the quick adoption of technology and innovative solutions by start-ups gaining traction in response to the pandemic. However, the start-up ecosystem is now facing turbulent times for fundraising as investors seek long-term business strategies, valuations, and a route to profitability amid uncertain market circumstances. Nevertheless, 2022 has the potential to carry forward the momentum with multiple entities having a fair chance of being in the right place when aided by the right technologies. GlobalData leverages the power of alternative data to examine the health of start-ups across multiple dimensions including the quality of their innovations, market presence, and the funding they can attract. This helps our clients to analyze the disruptive potential of start-ups for early alliances, investments, and acquisition prospects to develop future-proof strategic roadmaps for a competitive advantage. Read our report and gather insights on the following topics:
Recent Unicorn trends
Unicorns in 2022
Future Unicorns
Start-ups to watch out for
Start-up ecosystem outlook by top geographies
by GlobalData