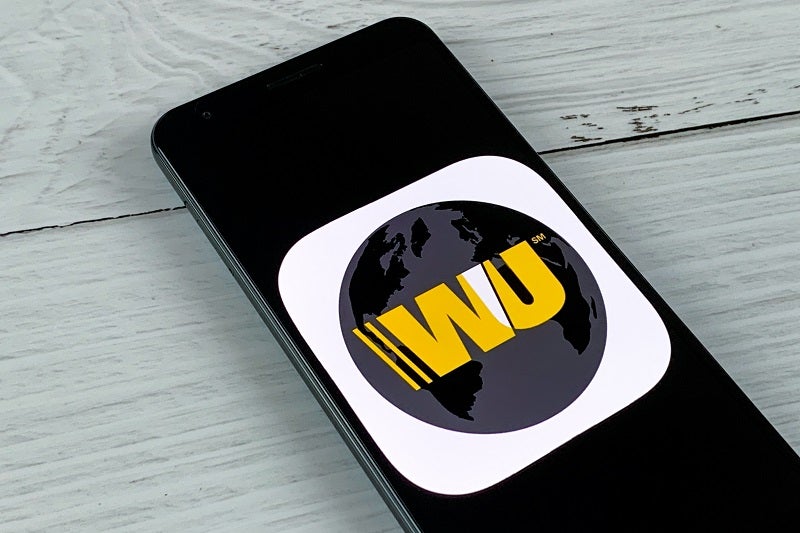 By teaming up with Fundación Dondé, Western Union will offer remittance services at 332 Fundación Dondé branch offices across Mexico.
In the past four years, thousands of customers have received more than 310m pesos of remittances at Fundación Dondé.
Claudia Reyes Armebianchi, general manager of Western Union Mexico and Central America, commented: "Our expansion strategy is reinforced by including Fundación Dondé as a key and reliable partner for receiving remittances in Mexico.
"By strengthening our network, we create development opportunities, close financial gaps, and provide a superior experience for our customers", Armebianchi added.
Western Union: Latest partnerships
For Western Union, the deal comes after a string of partnerships in Latin America, which gives the payment orchestration giant greater coverage for cross-border remittances.
In March, the company teamed up with PlazaVea, Vivanda and Metro Supermarkets to open new locations for cross-border payments across Peru. Peruvian customers can now send and receive money from family and friends, as well as pay for electricity, water and cell phone bills.
Also, in March, Western Union joined forces with 7-Eleven Mexico to allow customers to transfer money from over 1,800 7-Eleven locations across 14 Mexican states to over 200 countries and territories.
Moisés González, deputy general director of Operations for Fundación Dondé, said, "We are very pleased and proud to be able to integrate Western Union's remittance services at our branches. This strengthens us and, above all, benefits our customers by being able to receive the money that our people send, mainly from the US, Ecuador and Colombia, at any of our locations. During this year, we have provided the service to thousands of clients."