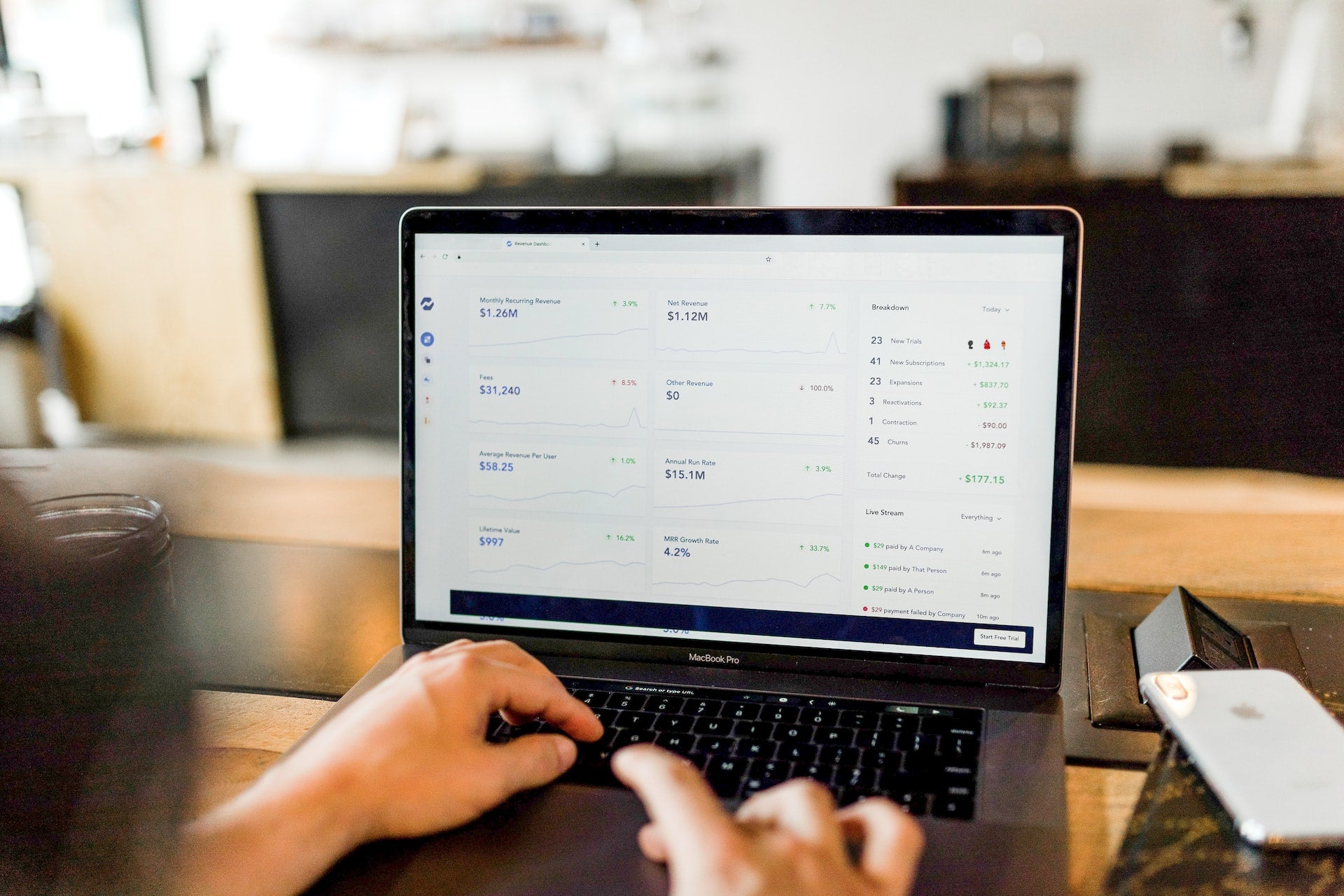 Western Union has entered into a strategic partnership with convenience store chain 7-Eleven Mexico to facilitate international remittance service in Mexico.
The collaboration will allow consumers to transfer money from over 1,800 7-Eleven locations across 14 Mexican states to over 200 countries and territories where Western Union has operations.
Consumers can use Western Union app or a retail location or a mix of both to transfer money.
They can also send money directly to bank accounts or collect as cash at different Western Union retail locations.
The alliance is in line with Western Union's expansion of its retail business to allow customers to transfer money as per their own choice.
In its January 2023 report, Bank of Mexico stated that the total amount of income from remittances during January and November 2022 reached $53bn, a 13.5% surge from $46bn recorded in the same period of the previous year.
The bank also noted that 99% of the total income from remittances was carried out through electronic transfers during the same period.
Western Union president of Latin America and the Caribbean Rodrigo García Estebarena said: "We are very proud to establish this new strategic alliance with one of the largest retail chains in the country and the world.
"7-Eleven is a company with a clear vision of excellence in customer service, growth, and a philosophy that we share by focusing its efforts on the customer experience."
The latest tie-up comes shortly after Western Union announced a collaboration with Australian fintech outfit Beforepay to enable international remittance service in Australia.