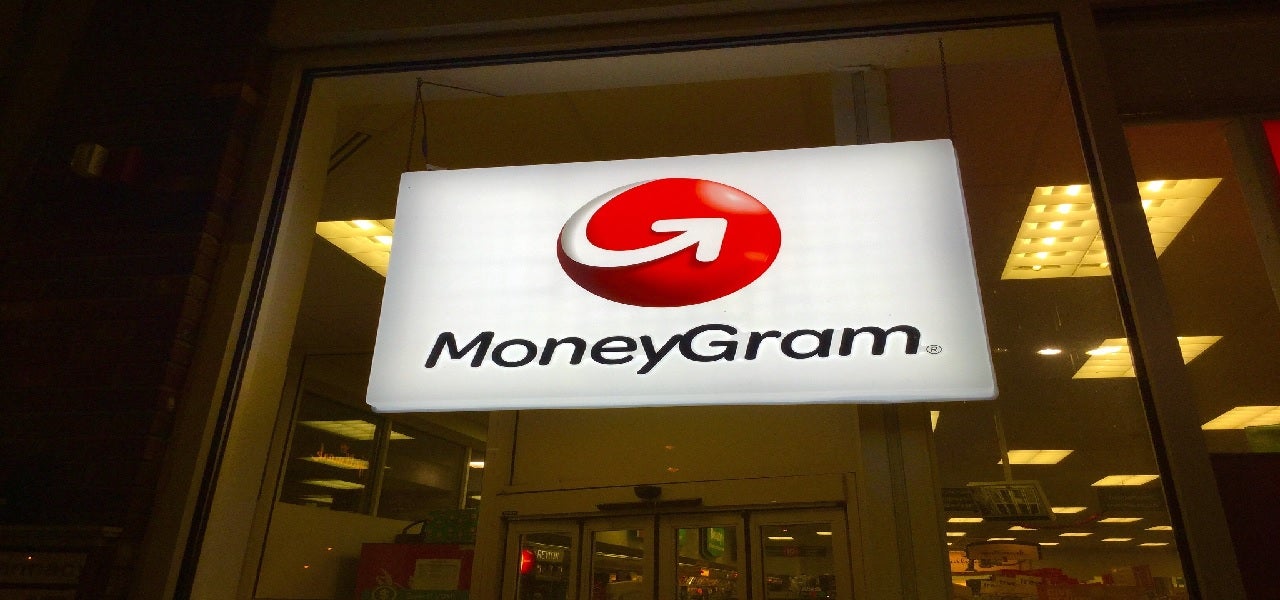 Money transfer company MoneyGram International has joined forces with peer-to-peer (P2P) and business-to-business (B2B) payment firm Sigue.
The partnership is the latest integration in the new MoneyGram as a Service business line launched by the company last month.
This service looks to enable other companies use MoneyGram's API-driven infrastructure and other technologies to access the global money transfer network.
The deal will allow Sigue's clients in the US to access MoneyGram's domestic and international receive network.
Commenting on the development, Sigue CEO and founder Guillermo Viña said: "We are very enthusiastic about our partnership with MoneyGram, as it allows us to scale further, quicker and keep our resources free to focus on creating the best money remittance experience in the business.
"It strengthens our market presence as the world's leading privately owned remittance business and confirms our credentials as a leading technology innovator for the global money services industry."
MoneyGram chairman and CEO Alex Holmes said opening its global platform to companies like Sigue allows it to increase payment volumes through network and process additive transactions.
Holmes said: "MoneyGram has built an extremely valuable, tech-enabled, and scalable global payments infrastructure that can absorb significant volume at very low marginal cost.
"As other companies plug into our platform, we have the opportunity to create meaningful processing revenue in the years ahead, and I'm excited about the momentum in the market leading to a strong partnership pipeline."
Last week, MoneyGram extended its partnership with SBI Remit in Japan for additional three years to accelerate its expansion across the Asia-Pacific.