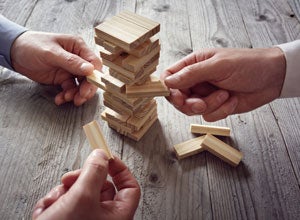 US-based money transfer company MoneyGram International has extend its partnership with SBI Remit in Japan for additional three years.
MoneyGram tied up with SBI Remit to deliver money transfer services to their combined customer base via both digital and walk-in channels.
The renewal for of the alliance comes as MoneyGram accelerate its expansion across the Asia-Pacific.
MoneyGram global chief revenue officer Grant Lines said: "We are excited to extend our partnership with SBI Remit for three more years as we continue to expand across the Asia-Pacific and enable more customers to send and receive money to and from family and friends around the world.
"Through strategic partnerships with companies like SBI Remit, we continue to focus on customer experience initiatives as well as enhancing options to meet the evolving needs of consumers."
SBI Remit representive director Nobuo Ando added: "MoneyGram became our first international remittance partner in November of 2010, and we are extremely excited about a renewed relationship with our trusted brand partner.
"At SBI Remit, we have extended options for customers to deposit cash on to their Remit cards. Through services like this, we will continue to offer customers in Japan more convenience sending money back home through MoneyGram."
Other moves by MoneyGram
Last month, MoneyGram launched a new business line called 'MoneyGram as a Service' for enterprise customers.
The same month, the firm expanded its digital reach in the Middle East by rolling out its international remittance capabilities on mobile wallet Pay+.
MoneyGram also announced a five-year extension to its partnership with telecommunications operator Ooredoo Qatar earlier that month.