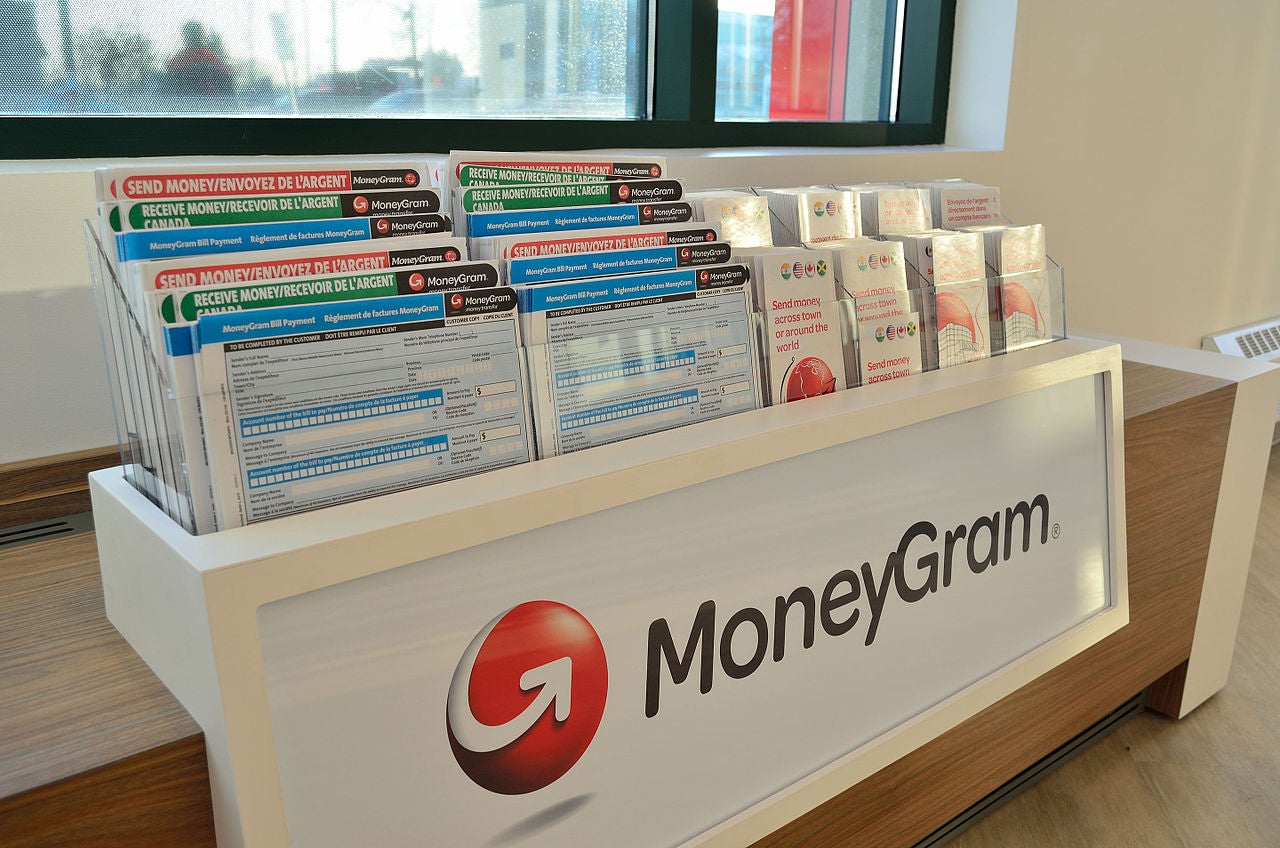 US-based money transfer company MoneyGram International has launched a new business line called 'MoneyGram as a Service' for enterprise customers.
The new service will enable other companies use MoneyGram's API-driven infrastructure and other technologies to access global money transfer network.
The move comes as MoneyGram entered into a partnership with Emergent Technology, which owns and operates the G-Coin digital token and the Responsible Gold ecosystem. It is expected to make digital assets more accessible.
MoneyGram chairman and CEO Alex Holmes said: "Today, we enter the next phase of our digital transformation as we open our modern, mobile, and API-driven platform to new businesses and use cases by launching MoneyGram as a Service.
"In response to strong market demand, we've developed this processing model to provide third-party access to our vast network, and we are thrilled to open our platform to G-Coin.
"This partnership is part of our strategy to capture new revenue by monetising our capabilities, and we're excited about the innovative potential of blockchain-driven digital assets as we continue to lead the evolution of digital P2P payments."
The collaboration will leverage MoneyGram as a Service to offer consumers with expanded access to G-Coin tokens at new point-of-sale locations.
G-Coin enables users to own fractions of a Responsible Gold kilobar and save, send or spend gold like fiat currencies.
G-Coin founder and chairman Brent de Jong said: "We created the G-Coin token to give physical gold utility and make it more accessible to the mass market, both as an alternative store of value as well as a stable medium of exchange.
"This partnership with MoneyGram, a leader in global money transmission, confirms that digital assets are rapidly integrating into mainstream financial services and gives us the additional cash-in and cash-out infrastructure to reach global markets."