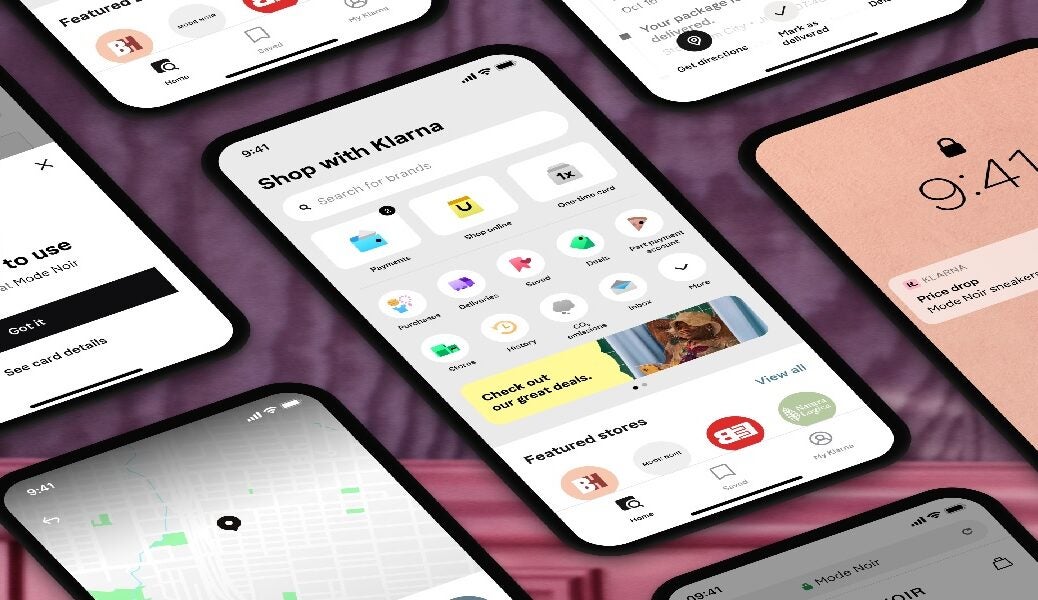 Buy now pay later (BNPL) firm Klarna is launching its service in Ireland, enabling consumers to 'Pay in 3' for their online purchases.
'Pay in 3', available through both the Klarna app and directly via integrated partner retailers, allows Irish consumers to split their purchases into three equal payments with no interest.
Klarna is entering the Irish market at a time when consumers in the country are increasingly using debit cards over credit cards for most of their everyday spend.
The use of debit cards for purchases increased three times faster than credit cards between 2015 and 2020.
Klarna said that it would provide both big and small Irish merchants with access to broader community of global consumers.
It is also expected to help them cater to the changing consumer preferences in an evolving retail landscape.
Klarna co-founder and CEO Sebastian Siemiatkowski said: "At Klarna we believe that everyone deserves a better way to shop and pay, with more control, choice and flexibility. Traditional high-cost models like credit cards are built on charging interest and late fees to the rest. That's why we offer flexible, transparent and fair payment options without charging interest or fees."
Klarnas has tied-up with a number of domestic and international retailers in Ireland for its BNPL offering. These include brands such as Gym + Coffee, Perspective, Yummie, Cult Beauty, Greene's Shoes, Luna by Lisa and Yours Clothing.
Klarna Ireland head of Business Development Colin Creagh said: "As a key European market with a population of keen digital adopters, Ireland has long been part of our expansion strategy in our mission to offer safer, more sustainable payment options to customers around the world."
Klarna's Irish entry follows its ongoing expansion efforts around the globe.
Last month, the firm introduced its BNPL offering in the UK.
In August, it entered Poland with the launch of its 'Pay in 30 days' option via Klarna app. The Swedish firm also rolled out Comparison Shopping Service across Europe this year.