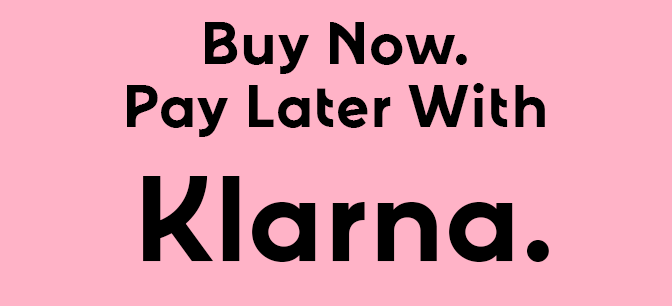 Swedish BNPL firm Klarna has expanded its footprint into Poland with the launch of its 'Pay in 30 days' option via Klarna app.
Initially, the firm is introducing the option in collaboration with clothing retailer H&M with plans to extend the solution to other Poland retailers soon.
Klarna said that it will develop its presence in Poland with a local team and office in Warsaw.
This builds on its existing European footprint, which includes offices in the UK, the Netherlands, the Nordics, Belgium, Germany, Italy and Spain.
Klarna's 'Pay in 30 days' is aimed at providing consumers more 'flexibility, convenience and choice' while paying for their purchases, with no interest or fees.
They will be able to browse through recommended stores using the Klarna app and manage their Klarna payments with integrated merchants.
The app also offers curated shopping lists and alerts on price drops among other features and allows users to create and share personalised collections.
Klarna CEO and co-founder Sebastian Siemiatkowski said: "I am thrilled to launch Klarna in Poland. Our goal is to empower Polish consumers to shop, pay and bank in a smarter way that truly fits their lives.
"We are starting with our long term partner H&M, but our commitment is to be a growth partner for all Polish merchants, big and small, and work together to build a loyal and satisfied customer community around their brand."
Klarna's Poland launch comes at a time when the country is witnessing rapid development in the e-commerce space.
According to NEPA survey commissioned by Klarna, 96% of the online population has made an online purchase during this year and 33% shopped online weekly.
H&M country manager in Poland Mehmet Arisoy said: "Through the partnership with Klarna, we have developed an H&M-payment solution that offers our fans a truly modern shopping experience no matter where and how they choose to shop."
In June this year, Klarna raised an additional $639m in a funding round to support international expansion and fund its global retail growth.