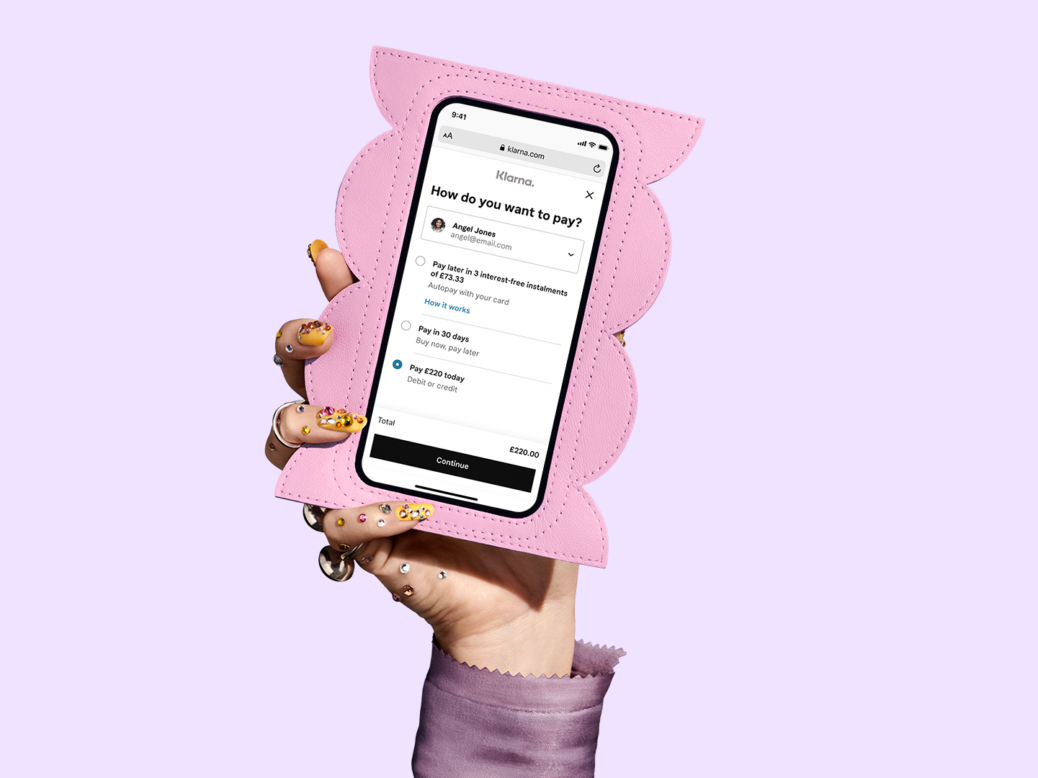 Buy now pay later (BNPL) firm Klarna has introduced 'pay now' option in the UK. The move comes as the payments firm announces several changes in services in a bid to expand and strengthen its offering in the UK.
The 'pay now' option will enable the UK consumers always pay immediately and in full, wherever Klarna is available. According to the company, the changes will align Klarna's UK payment and shopping options with those offered across 20 markets where it operates.
Other services
Klarna will also leverage its own open banking services to improve real-time lending decision making.
The shoppers can share income and spending data from their bank accounts to confirm their repayment capabilities. This will help individuals with limited conventional credit history gain access to credit thereby boosting financial inclusion.
Additionally, Klarna revised the language visible at checkout for better understanding of BNPL services. It worked with the consumer group Fairer Finance to ensure that the terms and conditions are lucid and comprehensible.
It has also formed a complaints adjudicator for consumers dissatisfied with complaint handling.
Klarna added that it will also remove late fees from its regulated financing product, a longer-term plan for higher purchases.
Quote
Klarna co-founder and CEO Sebastian Siemiatkowski said: "We firmly believe that most of the time, people should pay with the money they have, but there are certain times where credit makes sense.
"In those cases, our BNPL products offer a sustainable and no cost healthy form of credit – and a much needed alternative to high cost credit cards. The changes we are announcing today mean that consumers are fully in control of their payments whether they pay now or pay later."
Other recent developments at Klarna
In August, Klarna forayed into Poland with the launch of its 'Pay in 30 days' option via Klarna app.
The Swedish firm also launched Comparison Shopping Service across Europe this year.