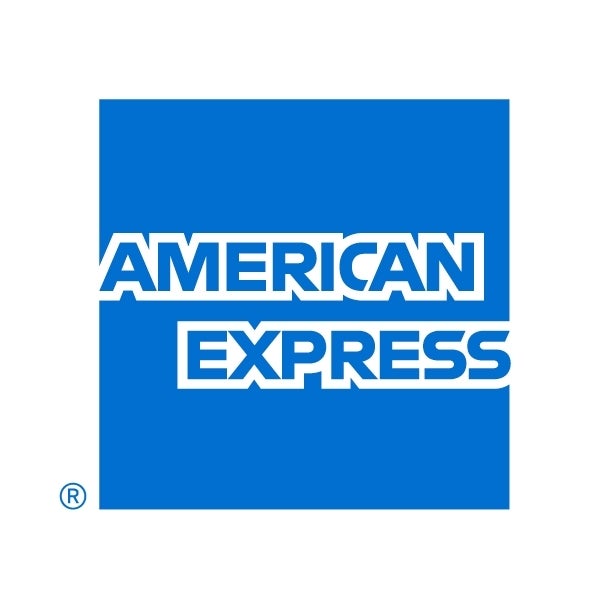 American Express Q3 2019 beats analyst forecasts with a 6% rise year-over-year in net income to $1.76bn.
Meantime, total revenue net of interest expense rises by 8% y-o-y to $10.99bn.
Excluding the impact of foreign exchange rates, adjusted revenue net of interest expenses rises by 9%.
The increases reflect higher cardmember spending, net interest income and card fees.
Consolidated expenses of $7.8bn increase by 9%. The rise reflects, in part, growth in rewards and other customer engagement costs driven by increased cardmember spending and continued investments in co brand partnerships.
On the other hand, operating expenses are up by 5%, driven by salaries and employee benefits.
Credit indicators remain strong and consolidated provisions for losses rise by 8% to $879m. The increase reflects slightly higher net write-offs and delinquencies.
American Express Q3 2019: 9 quarter's revenue growth of at least 8%
Our results continue the steady performance we've been delivering for several years now. This marks the 9th straight quarter of FX-adjusted revenue growth of at least 8% percent," says Steve Squeri, chairman and CEO.
"I'm pleased with the breadth and consistency of our revenue growth. This is driven by a well-balanced mix of card member spending, loans and membership revenues from our fee-based products. This rises by 19% and exceeds $1bn this quarter for the first time.
"FX-adjusted proprietary card member spending rises 7%, led by strong consumer growth in both the US and International markets. Our loan portfolio grows by 9% Over 60% of that growth again comes from existing card members. Credit quality metrics remains at industry-leading levels.
For the year to date, American Express share price is up by 25.8%.
American Express rolls out corporate card programme for start-ups
Meantime, American Express is launching a refreshed corporate programme targeted at start-ups.
The American Express Corporate Program includes the Amex Corporate Green, Gold, and Platinum Cards. It will roll out a set of flexible tools and solutions designed to make business travel more efficient and enjoyable. In addition, it aims to ease expense management and provide benefits that can extend to card members' personal lives.