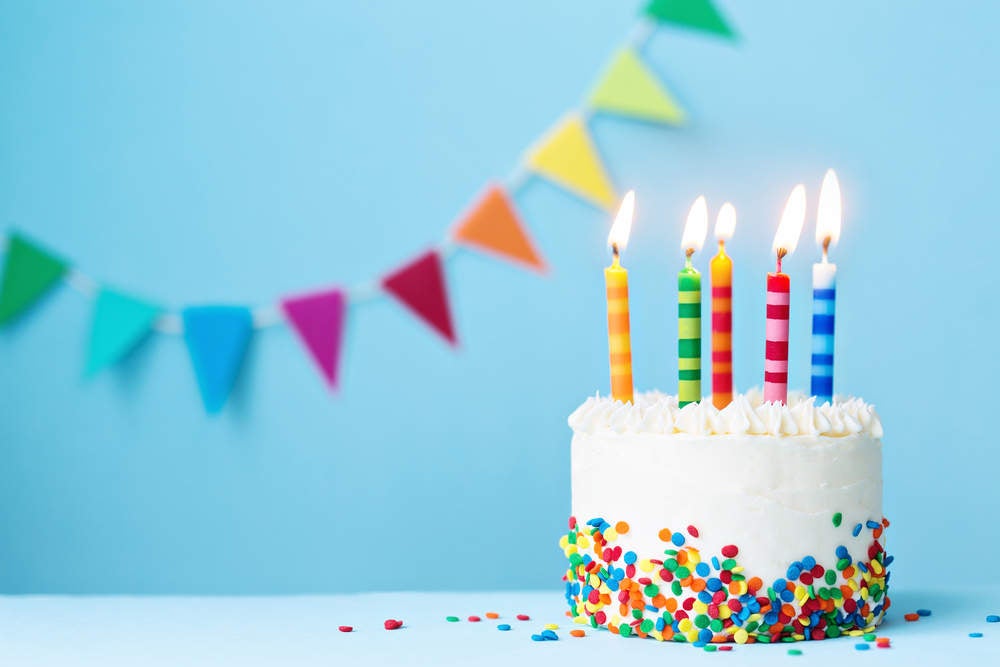 ATMs have been a mainstay of the financial sector for fifty years, a bastion of the physical side of the sphere. However, with advances in digital and online technology coming ever faster, what comes next for the ATM? Patrick Brusnahan speaks to experts on the matter.
It is fifty years to the day since Reg Varney, esteemed actor from TV series On The Buses, helped launch the first ATM in Enfield, London. Since then, it has gone from strength to strength, but what comes next?
Udo Müller, Chief Executive Officer, Paysafecard (Paysafe Group)
50 years ago, ATMs represented a revolutionary way of managing money, enabling people around the world to be in control of their cash and serve themselves independently 24/7. Today, there are three million ATMs in use in the world, and technology has rapidly evolved since their launch to transform the way we think about cash.
Despite the headlines hailing the death of coins and notes, the truth is that cash isn't dying, it's transforming. Like the ATM, technology is democratising cash – developing more convenient and faster ways for consumers and businesses to choose how they spend their money. The introduction of the ATM 50 years ago was just the first step in technology shaping consumer attitudes towards money.  Now, we are seeing cash and digital merge.
Prepaid cards and vouchers for set amounts, for example, allow consumers to convert cash into digital currency to pay for goods and services, online and in-store, without having to provide any bank or credit card details to merchants. Likewise, some digital wallets allow consumers to store cash in a digital format and spend online easily or through smartphone apps for in-store purchases. These methods champion the millions of consumers who prefer to use cash, and enables them to spend that cash safely online.
The question is, what will the landscape look like in another 50 years? As it reinvents itself, the future is cash, but not as we know it.
Jose Diaz, director of payment strategy, Thales e-Security
Originally introduced as a quick way to get cash out, the ATM has served us well over the past 50 years. It's amazing to think that you can use your card anywhere in the world to obtain cash in an incredibly short amount of time especially when you consider that your information and PIN has to travel through multiple networks to reach your bank for approval.
But now ATMs are evolving. In some countries, ATMs have become financial services service points with ability to pay bills, deposit cheques and even buy football tickets. What's more, the introduction of mobile devices and biometric technology will completely transform how we get out cash in the future.
Of course, a big concern for ATMs is balancing convenience and security. The use of mobile devices and biometrics at cash point will not only provide a more convenient method of taking out money but it will also help counter incidents of identity theft and card skimming, providing better and stronger authentication.
Sophie Guibaud, VP of European Expansion, Fidor Bank
Undoubtedly the ATM ushered in a new era in banking and its effect on everyday life can't be understated. Today you can find an ATM in the farthest flung place in the world, with over three million machines dotted across the globe.
Now with the ATM turning fifty, it's time we accepted a new reality that cash has reached its final days and the future is cashless, in more developed countries to start with.
There are simple reasons why we are moving to a cashless society, not just in the UK but across the world. The cost of physical paper and coin cash – handling it, securing it, insuring it – is huge for banks and merchants. It's inconvenient for consumers, too, as it weighs down their pockets and can easily be stolen, leaving no trace which leads back to its rightful owner.
There are some issues that need to be addressed before we finally pull the plug on cash, – such as more efficient peer-to-peer payment services and digital point-of-sale systems that are available to retailers large and small, to name but a few.
However, while ATMs should be fondly remembered, thanks to today's rapid technological advances, we'll soon feel the same about those days when we carried cash around with us too.
Simon Black, CEO, PPRO Group
June 27th marks the 50th anniversary of the world's first automated cash dispenser – later known as an Automated Teller Machine (ATM). But this could be the last major milestone ATMs see as the UK swiftly moves towards a new cultural phenomenon – the cashless society. In fact, our latest research shows, that if given the option, 26% of us would never choose to pay cash when buying an item in a shop and more than a quarter of us (26.35%) find it irritating when we have to pay by cash rather than by card.
These findings are mirrored by the fact that 38 million transactions were made in 2016 using mobile payments, accounting for £288m spent using mobile phones, an astonishing 247% increase on the year before. Pubs, bars and restaurants made up for 20% of all mobile payments processed and 'Meal Deal' hotspots for workers buying lunch – such as supermarkets and grocery stores – accounted for 54%, further emphasising the decreasing demand for physical cash.
Physical money is fast becoming redundant in today's increasingly connected society with a third (33%) of the UK stating that they never use cash anymore. The popularity of mobile and contactless payments demonstrates the changing payment landscape in the UK, lessening our dependency on cash.
It's unlikely the ATM reaching its 60th anniversary, and with 44% of us stating that we rarely use them to remove cash from our accounts anymore, it will not be long until ATMs are consigned to the history books. The ATM was groundbreaking in its initial purpose to reduce the need for people to go into a bank branch to withdraw money, but the rapid adoption of digital payments means the core function of an ATM – distributing cash – is fast becoming redundant. In the digital age, cashless payment methods are king.