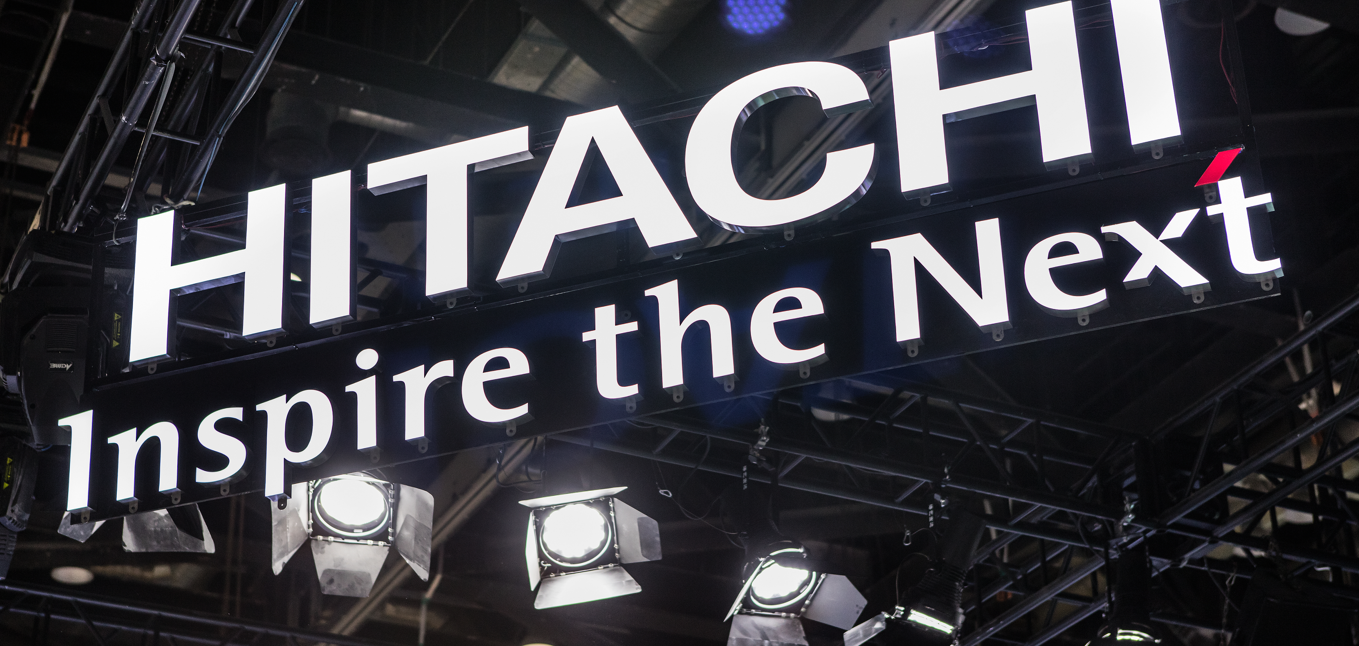 The solution is secure and cardless. And Hitachi is claiming an Indian first.
The Hitachi Money Spot UPI ATM provides customers with a unified and secure user experience. Furthermore, Hitachi says that it will drive financial inclusion by facilitating easy access to banking services in areas where traditional banking infrastructure and card penetration is limited.
The solution leverages advanced and innovative technology to deliver a seamless digital experience for customers. Moreover, Hitachi says that it is the only white label ATM operator to offer Cash Deposit facility. This service can be accessed at more than 3,000 ATM locations.
UPI accounts for more than 50% of digital transaction volumes
Sumil Vikamsey, MD & CEO, Cash Business, Hitachi Payment Services, said: "As India's leading end-to-end payments and commerce solutions provider, we are happy to launch an industry-first offering in the white label ATM space with Hitachi Money Spot UPI ATM.
"This novel offering empowers any bank customer to experience the convenience of QR-based UPI cash withdrawals. UPI has been the fastest growing payment mode in the country. It accounts for more than 50% of digital transaction volumes. The Hitachi Money Spot UPI ATM is a testament to Hitachi Payment Services' technological capabilities and commitment towards making innovative banking services accessible to citizens across the country."
Mahesh Patel, Director – Products and Digital Transformation, Hitachi Payment Services, added: "The Hitachi Money Spot UPI ATM is built on Android OS. It brings in significant possibilities of transitioning from legacy architecture of transaction processing and ATM management to offering solutions in line with evolving technology. We believe the UPI ATM is a major milestone in the banking landscape."
National Payments Corporation of India (NPCI), said: "We are delighted to empower customers with this innovative and customer-friendly enhancement for ATM transactions. The launch of the 'UPI ATM,' will mark a significant milestone in banking services by seamlessly integrating the convenience and security of UPI into traditional ATMs. This innovative concept is designed to provide quick access to cash even in the remote areas of India without the need for a physical card. "