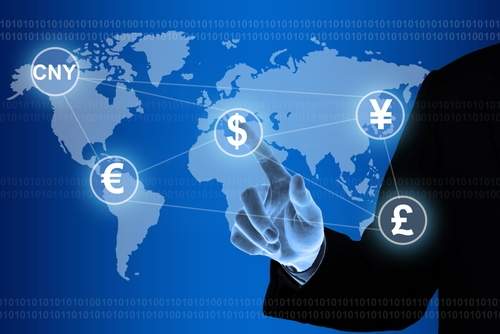 Payments platform Wirex has launched its first crowdfunding campaign, aiming to secure £1m ($1.17m) from customers and fintech aficionados.
Starting from 21 September 2020, Wirex will enable individuals to pre-register to invest and buy stakes in the company.
The company will carry out it's crowdfunding in the equity crowdfunding platform Crowdcube.
Crowdcube co-founder Luke Lang said: "Over the years, fintech has proven to be our most popular sector for investment so I am excited to see Wirex, who is on a mission to take cryptocurrency into the mainstream, raise with Crowdcube. It is great that their loyal customer base and fans will have the opportunity to buy a stake in this innovative company."
Founded in 2014, Wirex is the go-to crypto-enabled payment solution as the alternative to conventional finance for its users.
It allows users to buy, exchange, hold, and spend multiple cryptocurrencies on a single app, using the Wirex payment card.
Wirex co-founder and CEO Pavel Matveev said: "We have a lot of exciting projects and announcements already underway at Wirex as we endeavor to provide a cheaper, faster and safer platform, and crowdfunding will only fast-track our ambitious plans.
"We are proudly a hedgehog fintech – our journey to becoming a tech unicorn is built on managing and monetising growth sensibly.
"Millions of 'Wirexers' have supported our growth – this funding round is deliberately aimed at giving them an opportunity to own a share of the brand as we go to the next phase of our growth and scale-up."
Last week, Wirex launched a new multicurrency debit card with Mastercard.
The launch of 'Wirex Mastercard' comes after the FCA-regulated e-money institution became the first crypto-native platform to obtain Mastercard principal membership, back in July 2020.
Last month, Wirex selected fintech firm Railsbank as its new card issuing partner for customers in the Asia Pacific (APAC) region.
The partnership is in line with the swift migration of existing and new Wirex debit card customers away from the scandal-plagued Wirecard.