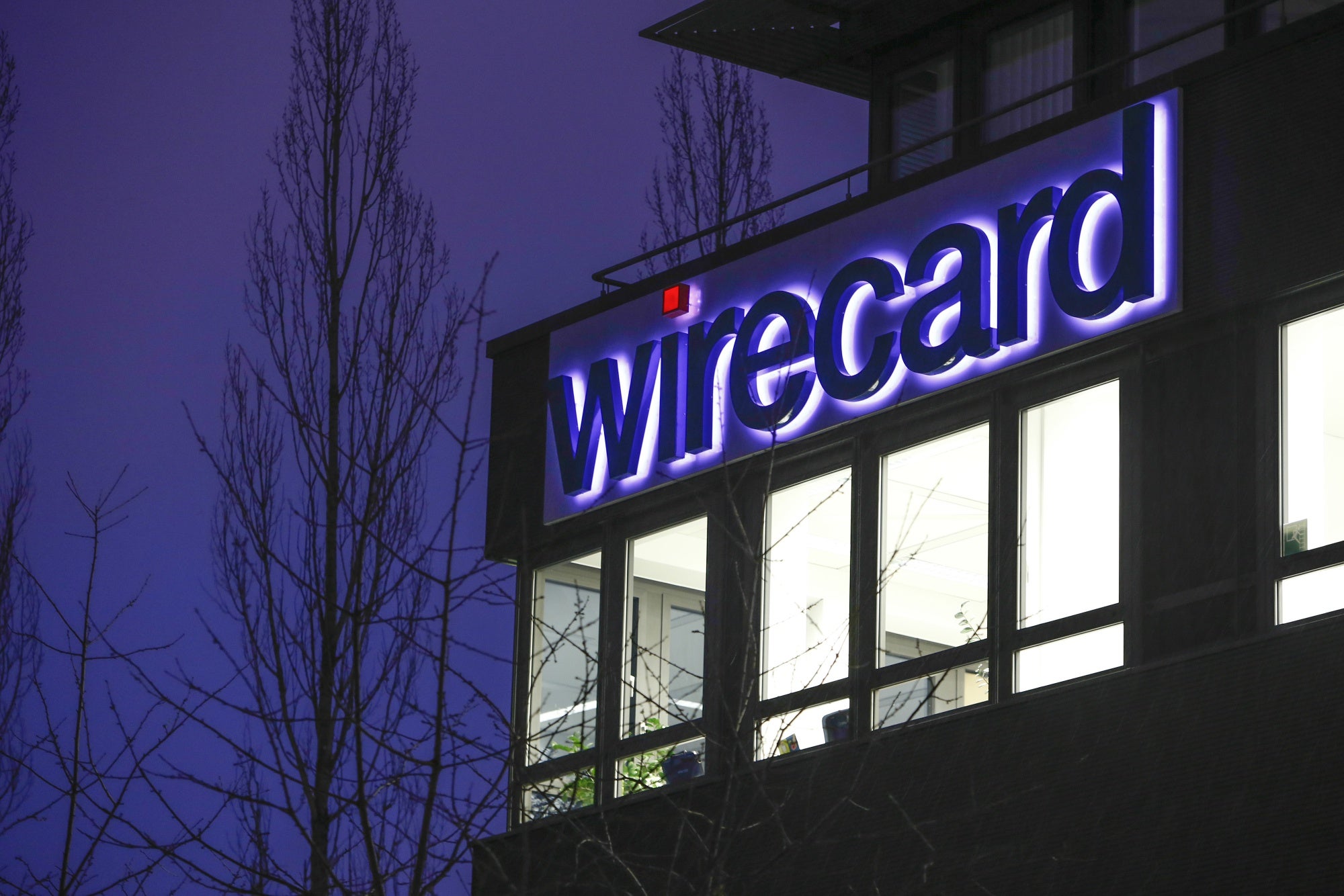 Reeling from a billion-dollar balance sheet scandal, payment service provider Wirecard has filed an application to open insolvency proceedings with the Munich District Court.
After admitting that 1.9bn euros ($2.1bn) had gone missing and with bank creditors breathing on its neck, the embattled company is seeking solace under German insolvency law.
Wirecard's bank creditors, including Commerzbank AG, ABN Amro, LBBW and ING, have been demanding more clarity from the company in return for the extension of almost $2bn in debt.
Auditors at accounting firm Ernst & Young (EY) refused to certify Wirecard's financial reports when it emerged that escrow account confirmations were obviously falsified.
As a result, the company was unable to present a certified balance sheet for the previous year.
The scope of the insolvency
The German firm decided to open the proceedings "because of impending insolvency and over-indebtedness," management announced in a message.
Wirecard has not decided whether the insolvency proceedings should also be applied to its subsidiaries.
Germany's Federal Financial Supervisory Authority (BaFin), will decide whether Wirecard Bank, a small banking unit just outside of Munich that helped drive the company's stellar growth, should file for insolvency.
The company has lucrative licensing agreements with Visa, Mastercard and JCB International, through which Wirecard's banking arm issues its credit cards. If the German payments company is unable to come up with the missing cash, Visa and Mastercard may decide to revoke the licenses.
Regulatory failure suspected
The Wirecard scandal has brought BaFin, the leading German financial regulator, under increasing scrutiny.
Many, including some German politicians, have blamed the financial watchdog for failing to investigate what increasingly appears to be one of the country's worst ever accounting scandals.
The regulator banned investors from betting against Wirecard shares for two months, the first such restriction on an individual company in German stock market history.
"The Wirecard scandal did not come out of the blue," said Florian Toncar, a member of parliament for the business-friendly FDP. "It's a mystery to me why the finance minister and BaFin did not shed light on the matter much earlier."