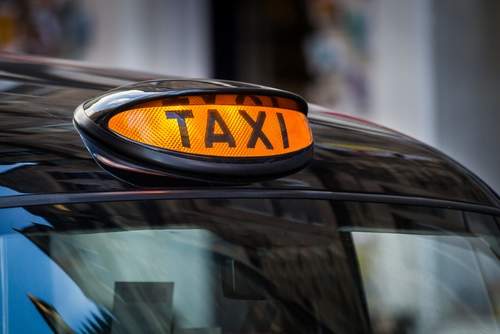 Wirecard, the electronic payment and risk management services provider, will provide mobile card reader solutions for smartphone app myTaxi.
IntelligentApps, the Germany-based startup behind the app, has partnered with Wirecard to allow taxi drivers to settle fees without cash – including trips not ordered through the app.
The mobile smartphone add-on, dubbed 'myTaxi card reader', is currently being launched in Germany, Spain and the US, accepting MasterCards and EC-cards, with Visa looking set to follow.
Niclaus Mewes, myTaxi's co-founder and chief executive, said: "We have more than 20,000 connected taxis, which gives us the most extensive access to the taxi market compared to our competitors."
The myTaxi app handles the payment process, with Wirecard processing and accepting the stored credit card data. Customers confirm payment by signing on the smartphone's touch screen, and may receive an email receipt.
Last year myTaxi launched the first mobile payment system with myTaxi Payment, allowing taxi fees to be paid from one smartphone to another.
Related articles:
Kuwait buses enable mobile payments
RIM uses Bell ID software for NFC mobile payment facility