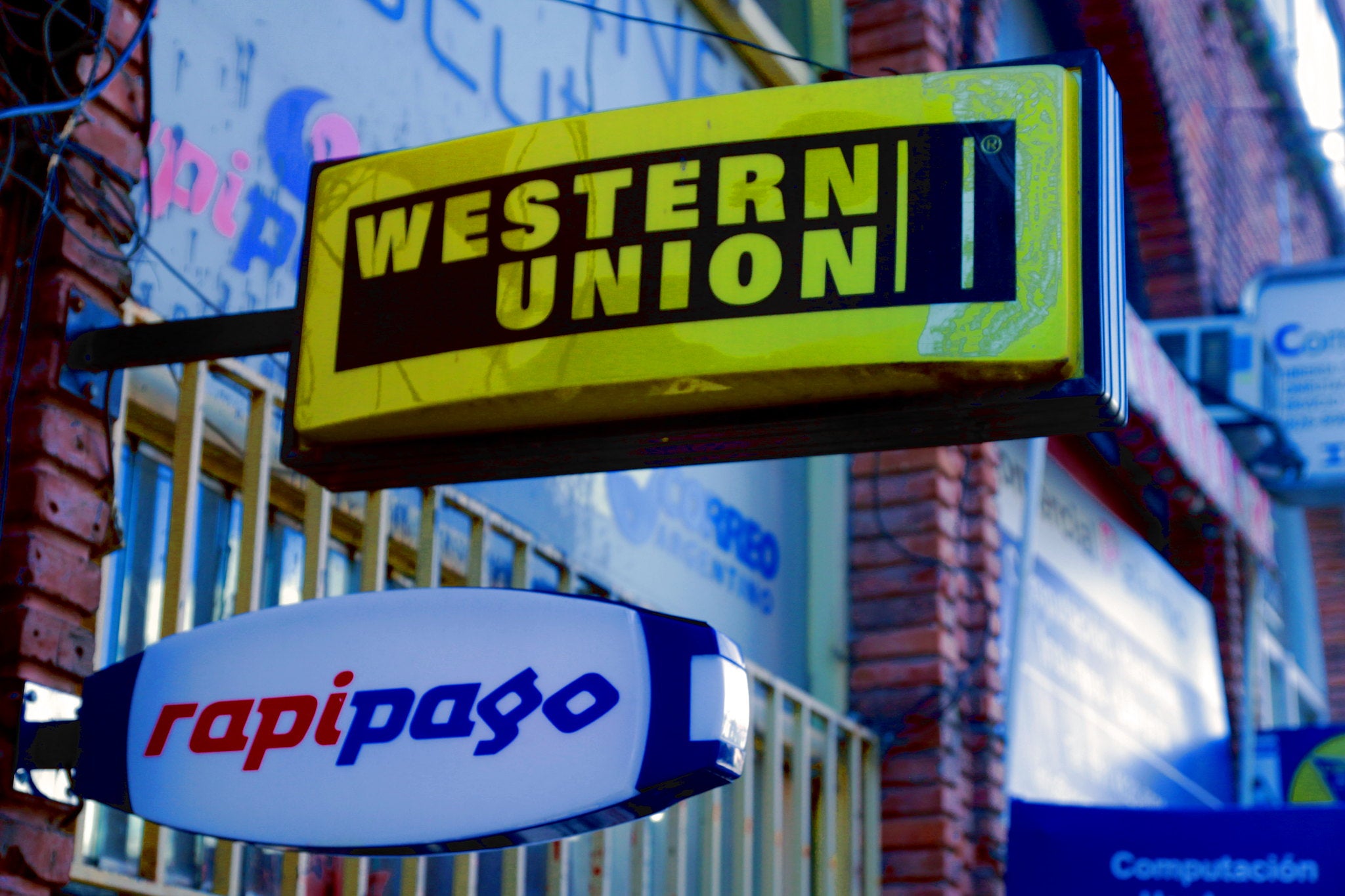 Western Union International Bank (WUIB) has expanded its real-time payment capabilities in Europe by joining the Single Euro Payments Area (SEPA) Instant Credit Transfer scheme (SCT Inst).
SEPA Instant Credit Transfer facilitates credit transfers across Europe, with funds made available on the account in under ten seconds.
As a direct participant of SCT Inst, WUIB will offer additional real-time money transfer and payment options to its consumers across 24 countries and to over 2,300 financial institutions participating in the scheme.
Western Union International Bank managing director Peter Bucher said: "This is an achievement that showcases how WUIB is a truly agile, customer-focused organisation, at the vanguard of digital innovation. We continue to deliver cutting-edge products and services to expand and enhance the relationship with our customers across Europe."
SEPA was launched in 2008 by the European banking and payments industry with support from the European Commission, national governments, the Eurosystem and other public authorities.
It focuses on coordinating the way non-cash euro payments are carried out, including in many countries outside the European Union.
Western Union Product and Platform president Shelly Swanback remarked that joining STC Inst as a direct participant reflects the firm's role as an important financial services provider in Europe.
"Already, over 60% of our global account payout transaction volume is delivered in real-time. But we don't stand still: We continue to invest in expanding our real-time payment capabilities, as we work to give consumers additional options and convenience across platforms, devices, borders and currencies," Swanback added.
This week, Western Union completed its acquisition of a 15% stake in Saudi Arabia-based stc Bank for $200m.
The deal was first announced by the company in November last year.