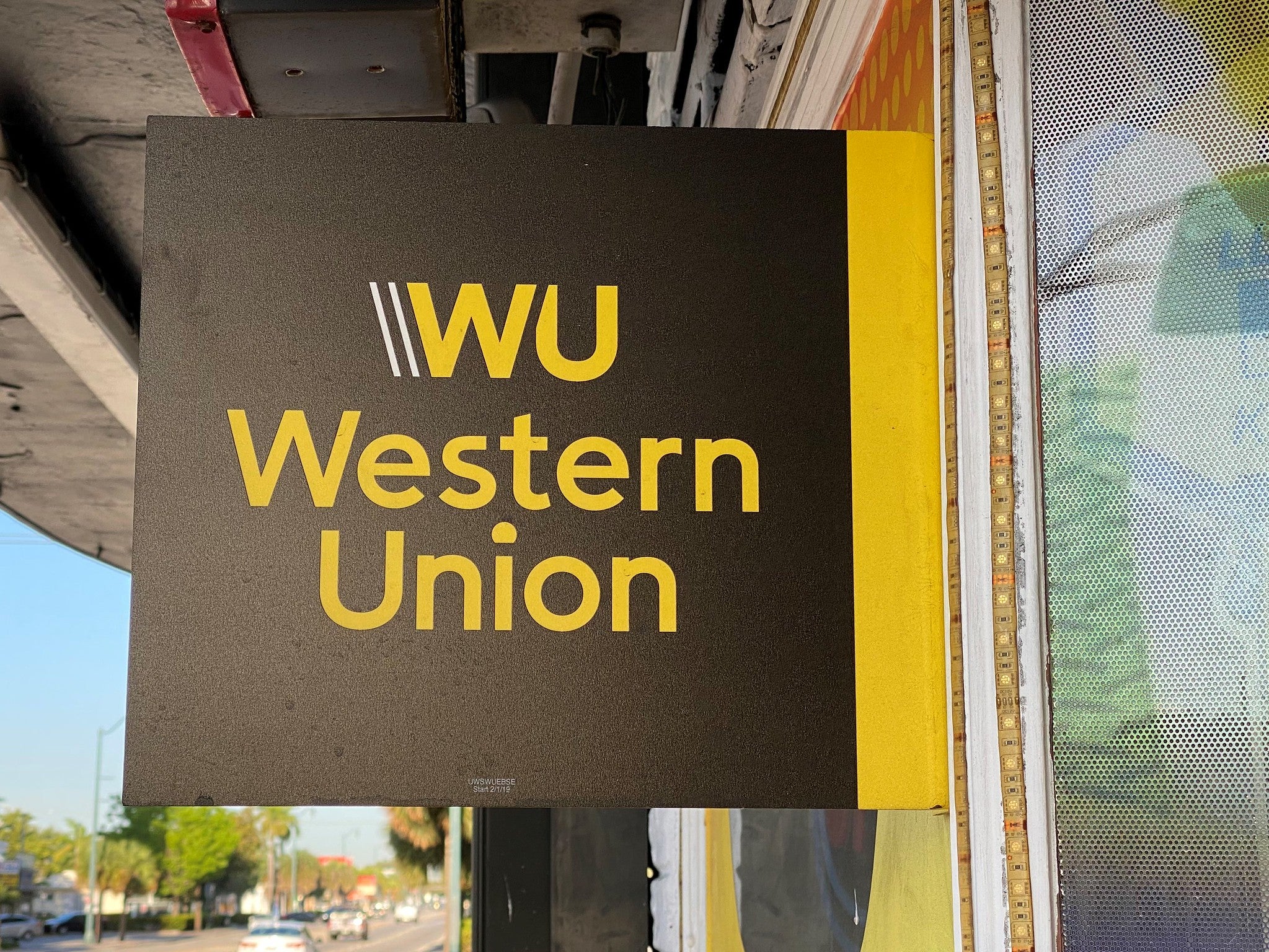 The Western Union Company has completed its acquisition of a 15% stake in Saudi Arabia-based stc Bank for $200m. The deal was first announced in November last year.
stc Bank, formerly known as Saudi Digital Payments Company (stc pay), is currently in the process of establishing itself as a digital bank.
The Saudi Council of Ministers recently decide to approve its licensing as a digital bank. The decision is subject to fulfilling the regulatory requirements of the Saudi Central Bank (SAMA).
According to Western Union CEO Hikmet Ersek, the investment in stc Bank will support the firm's global consumer ecosystem while accelerating its growth strategy in Saudi Arabia.
Ersek said: "We look forward to contributing to the company's continued growth and expansion in the coming years as they build out a broader ecosystem of digital payment services to a wide range of customers."
As part of the deal, Western Union has expanded its existing commercial partnership with stc Bank.
The company will now enable stc Bank users to send money from its app to more than 200 countries and territories in over 130 currencies via its global financial network.
Furthermore, Western Union is accelerating its digital growth strategy with this strategic investment.
This strategy focuses on serving customers through westernunion.com business and utilising its omni-channel, cross border platform and global financial network to help partners expand the services they offer to their customers.
Recently, Western Union announced partnership with major financial institutions in Africa to facilitate cross-border payments for African citizens.