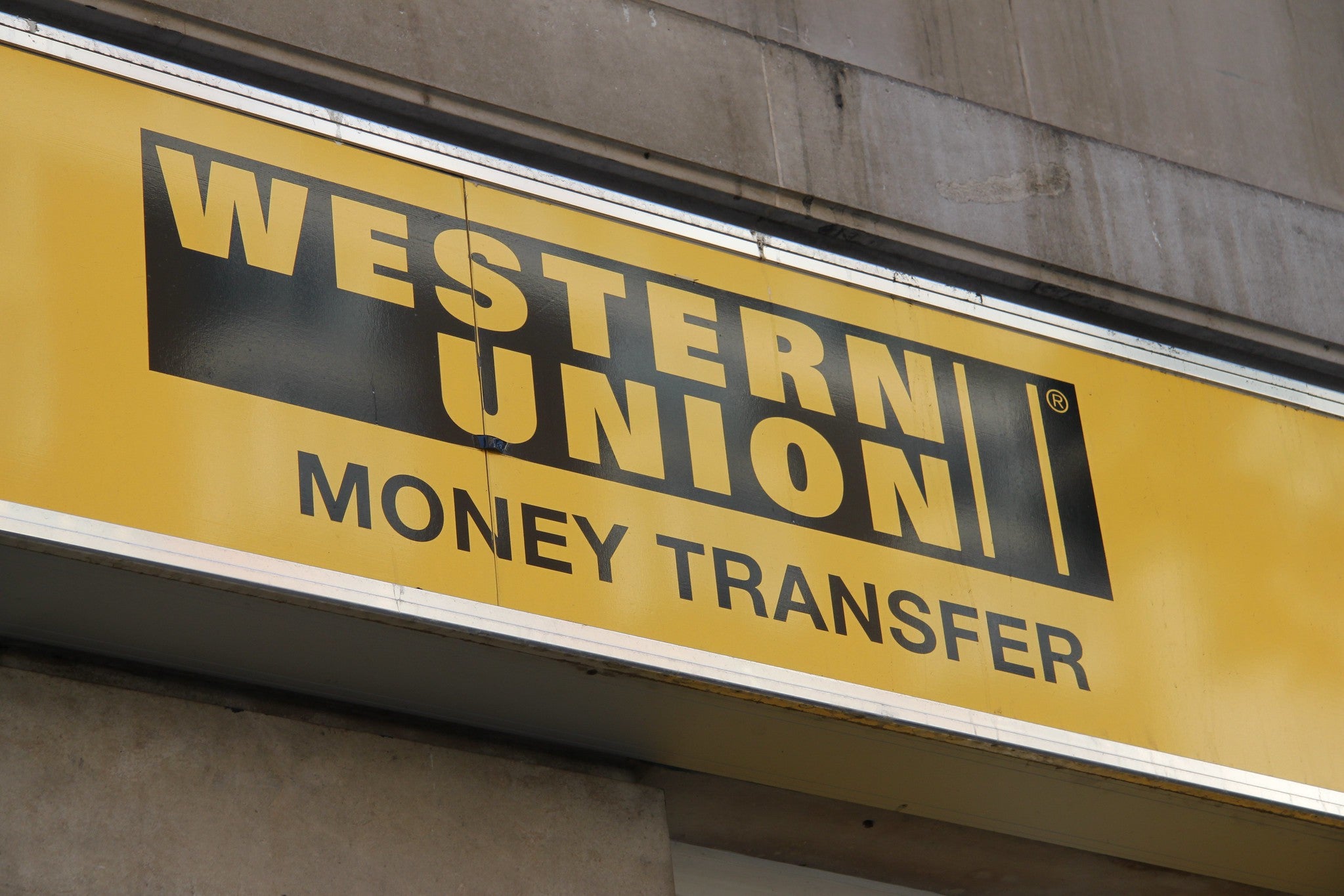 Western Union has expanded its partnership with micro-financial service provider Cebuana Lhuillier to launch digital money transfers in the Philippines.
The move will allow people in the Philippines to receive and send money through Cebuana Lhuillier's mobile app with an embedded micro-savings account.
It will also enable receivers in the country to direct a Western Union international money transfer directly into the eCebuana app as an alternative to retail pick-up.
The opportunity to send money locally or globally will be rolled out early next year, the companies said.
Last year, Western Union tied up with Cebuana Lhuillier for cross-border fund transfers.
Cebuana Lhuillier president and CEO Jean Lhuillier said: "Following the successful launch of Western Union services at our retail locations, we are now excited to roll out a digital solution for convenient money transfers in the Philippines.
"Our shared ambition is clear: to make it easier for customers to move money with reliability and ease, and for that we are continually innovating, increasing the ways customers can move funds for cross-border money transfers, and ensuring that we are one step ahead to meet their changing needs."
Western Union head of Network, Philippines, Malaysia, Brunei & Indochina Jeffrey Navarro added: "Through this partnership, we are bringing new and innovative ways to receive and send money across the Philippines.
"We are excited to expand our suite of services with Cebuana Lhuillier, offering exceptional coverage and proximity, serving both online and offline while giving customers peace of mind with reliable and regulated access to money transfer services."
Recently, Western Union signed a partnership with Bank Syariah Indonesia to offer its services across more BSI locations in the country.