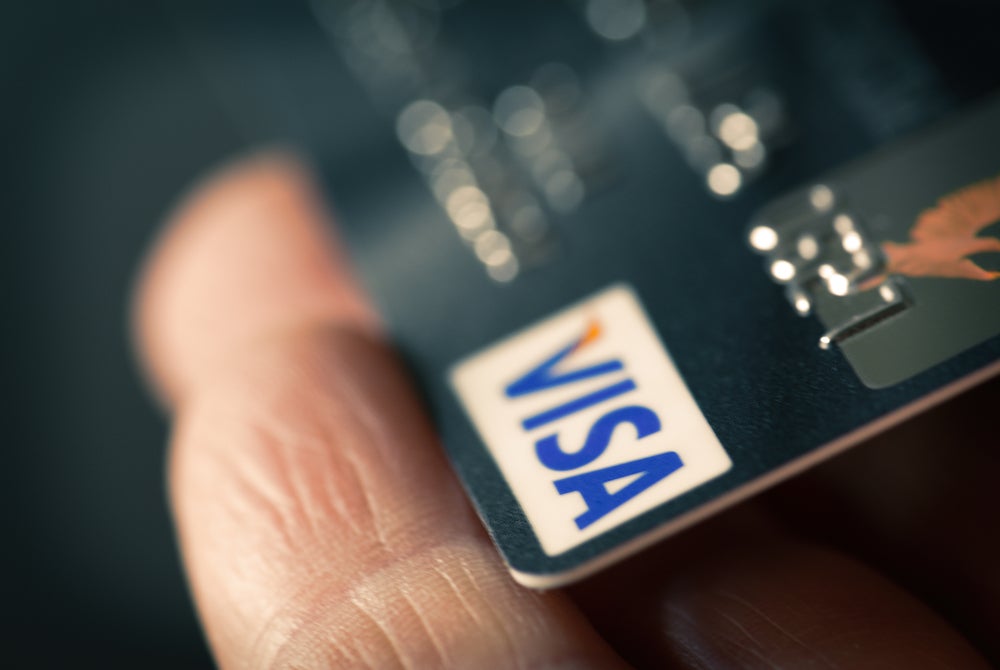 Visa has made its 'Tap to Phone' feature available in more than 15 markets, following a pilot programme over the past year.
Visa aims to expand the Tap to Phone in the US and worldwide, with over 35 new partners.
The tool transforms Android devices into contactless software-based point-of-sale (softPOS) terminals.
This product is part of Visa's commitment to digitally transform 50 million small and micro-businesses.
How it works
Sellers need to download the acquirer-supported app and register themselves and select their bank account.
Once registered, they can start accepting contactless payments from their customers.
To pay, customers only need to tap their contactless card or payment-enabled device.
Each transaction is protected with EMV chip-based security and has a dynamic cryptogram that cannot be reused.
The softPOS solution can be used by grocery stores, ticket conductors, service-based businesses, for online pay on delivery (POD) orders, and more.
Visa Ready programme
Visa also introduced the 'Visa Ready for Tap to Phone' programme to boost the availability of the Tap to Phone solution, globally.
The programme offers Visa Ready certification to tech companies.
At the outset, the programme participants include MYPINPAD, SmartPesa, SoftPos, Soft Space, PayCore, Phos, IBA, iCARD, Techno, and more.
Other government partners include Alfa Bank, Sberbank, CIMB, First Data, FT Technologies, Worldline, MagicCube, Maybank, Paymentsense, PostePay, Hong Leong Bank, and more.
Growth
Over the past year, the adoption of Tap to Phone (or 'Tap to Pay') solution has already increased by 200% across Europe, Middle East, Africa, Asia Pacific and Latin America.
It was recently rolled out in Belarus, Malaysia, Peru, Russia and South Africa, and will soon be launched in Brazil, Italy, UAE, the UK and more.
Scope
The payments giant claims that as many as two billion Android devices globally can be turned into softPOS terminals.
Only less than 10% of 180 million micro and small merchants (MSMs) around the world currently accept digital payments.
Besides, 63% of MSMs aim to implement Tap to Phone in their own businesses.
Comments
Visa global head of buyer and seller solutions Mary Bowman said: "It was just five years ago when Visa set out to enable virtually any IoT or mobile device to make payments and now today, we are enabling many of those same devices to accept payments in a very simple way with Visa Tap to Phone.
"With billions of phones around the world at the ready, the opportunity that comes with lighting them up as payment acceptance devices is enormous.
"Visa Tap to Phone could be one of the most profound ways to reinvent the physical shopping experience."