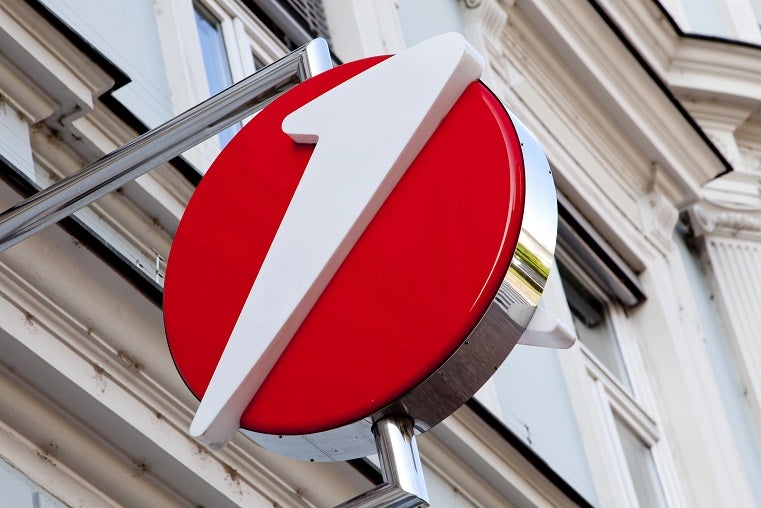 UniCredit has announced it will support its suppliers in Italy by accelerating how quickly they get paid.
The bank will execute 'at sight' payments of invoices, speeding up the payment cycle. The aim is ensure payments are made faster than the standard contractual terms of 60 days.
Ranieri De Marchis and Carlo Vivaldi, Co-COOs at UniCredit, said: "This decision will have a concrete impact on the thousands of suppliers to our Group. By anticipating payments, we are adding liquidity to the real economy at a time when it makes a real difference. As ever, we want to act as reliable partner to our suppliers. We would encourage them to act similarly as regards their own supply chains."
According to UniCredit, the acceleration of payments will further support businesses in their working capital management.
Furthermore, UniCredit will immediately execute the bank transfers to its suppliers, after having received the electronic invoice from the tax authority platform SDI and having complied with all standard controls.
UniCredit raises €1.2m for hospitals fighting COVID-19
The announcement follows news that UniCredit employees and its foundation raised over €1.2m in support of three Italian hospitals most involved in the battle against COVID-19.
In two weeks, employees made 3016 donations to raise a total of €1.2m – €1m was contributed by the UniCredit foundation.
Jean Pierre Mustier, UniCredit CEO, said: "I am extremely proud and grateful for the generosity of our colleagues. I want to say another very big thank you to everyone who has made a donation to this important cause.
"These contributions, together with the support of the UniCredit Foundation, allow our Group to provide significant help to the medical professionals treating the sick as well as funding research to find treatments and vaccines. Together we will continue to do the right thing and, as a team, we will get through this challenging time."