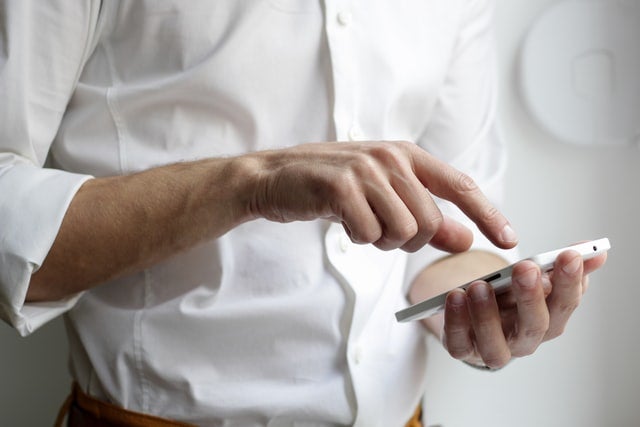 The UK financial regulator has cautioned customers to be wary of dealing with finetch firm Lanistar, which offers an anti-fraud payment card.
The startup, which is backed by Mastercard, describes its card technology as 'untouchable'.
The Financial Conduct Authority (FCA) said: "This firm [Lanistar] is not authorised by us and is targeting people in the UK. Based upon information we hold, we believe it is carrying on regulated activities which require authorisation."
The regulator further warned that if consumers deal with Lanistar or find that they are unable access their money, they won't have access to official ombudsman or compensation schemes.
Founded by serial entrepreneur Gurhan Kiziloz, Lanistar is aiming for £1bn valuation.
Lanistar claims that its new debit card can link to up to eight bank cards and enable users better handle their money through 'polymorphic' technology and open banking.
The company was set to begin registering customers in the UK for its Volt payment card.
Lanistar has been heavily hyped across social media as its roped in footballer Kevin de Bruyne and model Demi Rose for Instagram campaigns.
Responding to the development, Lanistar said warning is merely a misunderstanding.
"Legal and regulatory compliance are central to Lanistar's business and we confirm that we are not providing financial services or products without the FCA's authorization," the company said,
"We will be partnering with firms that are authorised by the FCA to provide financial services or products. We are in the process of contacting the FCA to clarify the position and will be requesting that the notice is removed."
In June this year, Lanistar forged a partnership with Mastercard to launch its new banking alternative product.
As per the agreement, Mastercard will enable Lanistar to launch and issue its new flagship debit card product to its UK customers, under Transact Payments.
The card leverages polymorphic technology and open banking to securely streamline customers' money.