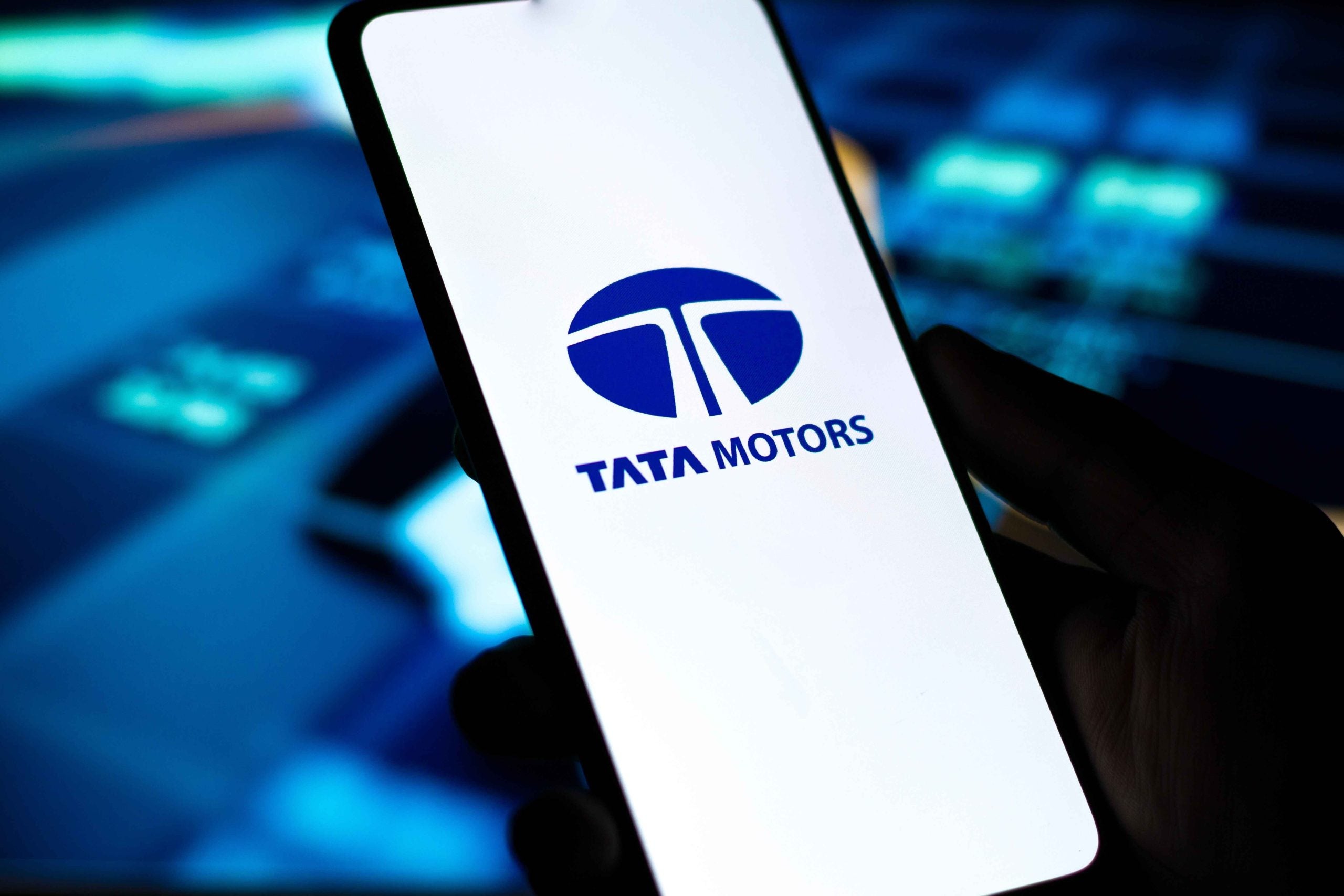 Fiserv's platform comes with a set of APIs which supports the orchestration of the digital user experience. The partnership between the two will enable Tata Motors to develop and launch new products, as well as access platform features including customer management, seamless lending, collections modules, and rewards capabilities.
The features will help the automotive financier streamline the company's digital operations and improve customer experiences.
Samrat Gupta, managing director and CEO of Tata Motors Finance, welcomed the partnership with Fiserv.
"We are delighted to collaborate with Fiserv to unlock avenues for innovative last-mile service offerings for our key customers", Gupta said. "The integration with FirstVision empowers us to offer on-tap digital finance solutions to commercial vehicle operators, covering their operating expenses like fuel, payroll and taxes, lubricants, tolls, insurance, spare parts, repairs, and tyres. Furthermore, the cutting-edge tech platform will help us introduce bespoke new-age digital products that solve dynamic cash flow requirements of the logistics industry."
Fiserv: Company profile
Fiserv is an American fintech company providing services to clients, including banks, thrifts, credit unions, security broker-dealers, and others.
The partnership with Tata Motors comes after, in June, the company completed its listing transfer to New York Stock Exchange.
Founded in 1984, Fiserv services 12,000 clients across 100 countries. In FY2022, the company announced $2.6bn in net income – up from $1.4bn recorded a year earlier.
Ivo Distelbrink, executive vice president and head of Asia Pacific at Fiserv, commented: "Financial institutions in India remain at the leading edge of digital transformation, and the right combination of capability, infrastructure, personnel and security enables them to adapt, differentiate and operate more efficiently while providing a transformative experience to customers.
"Our partnership with Tata Motors Finance underscores the reach of digital transformation in India, driving financial inclusion at scale with the latest global technology", Distelbrink added.