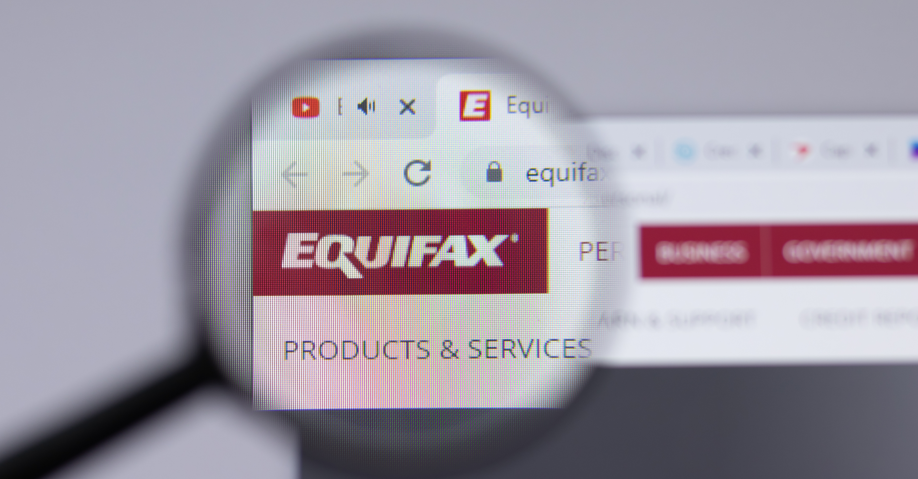 Synectics Solutions has teamed up with Equifax subsidiary, Kount, to bolster its identity and fraud prevention solutions. The collaboration aims to help financial service providers consolidate unnecessary data silos, drive cost-savings and optimise end-customer experience (CX).
Synectics' National SIRA is a syndicated database of cross sector customer risk intelligence. The firm says it is utilised by leading banks and insurers as the digital basis of their fraud prevention protocols. It deploys more than a third of a billion records that relate to potential fraud and financial crime. According to Synectics, it has helped its members to identify and prevent over £5bn of potential fraud and error.
The partnership enables SIRA users to benefit from Kount's 'trust score' verification technology as part of their platform.
Kount's technology collects end-customer data such as email information, location and device ID, at the point of online interaction e.g., account set up, login, or when entering payment information. AI and machine learning is then used to compare this info in real time to billions of data points across a global network, in order to produce a risk score.
Consolidating the benefits of Kount's solutions with National SIRA's capabilities will deliver a streamlined solution for fast, accurate fraud checks and rapid decision making. Reducing unnecessary admin time and associated costs, risk of financial loss, while also improving end-customer journeys.
Ali Johnson, Synectics Solutions Head of Partnerships, said: "Our focus as a business is on providing powerful and innovative solutions that get straight to the point. It's also on seeking out partnerships that help us do that. Giving our customers the ability to access Kount technology via SIRA and integrate it as part of a consolidated fraud prevention platform, is therefore a hugely exciting prospect for us. As we believe it will be for our customers."
Equifax' $640m deal to acquire Kount
Equifax agreed a $640m deal to acquire AI-based fraud prevention expert Kount in 2021.
Kount's full suite of products includes 'Kount Command' for preventing e-commerce fraud, and 'Kount Control' for preventing account takeover. 'Kount Data on Demand' offers advanced analytics and actionable customer insights. Kount also offers 'Near Real-Time Chargeback' protection solution, integrated into the 'Equifax Luminate' fraud platform.