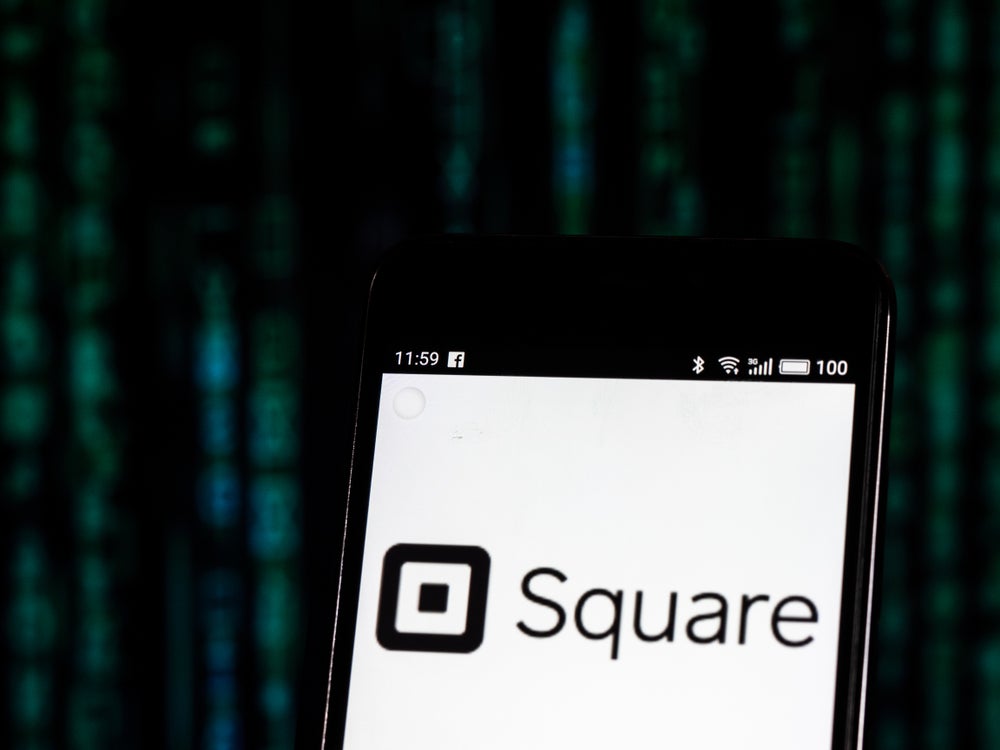 American mobile payments company Square has launched a new developer tool called 'Terminal API' for all-in-one payments.
The tool was introduced at its fourth annual developer conference Square Unboxed.
Terminal API allows developers to connect its all-in-one card payments device Square Terminal to their point-of-sale (POS) machine, ERP or practice management system, irrespective of their platform or operating systems.
It enables developers to create a business management software for developing a custom-built kiosk.
This kiosk offers distance payment solutions for sellers and buyers' safety, and provides ordering and checkout service,
It also offers a medical practice management system for streamlining patient data at hospitals.
Developers can build the software on any operating system such as iOS, Android, web, or desktop.
Sellers can hire developers to create an application or use a Terminal API-integrated platform to enable all payments acceptance at Square Terminal.
This includes contactless payments with Apple Pay, Google Pay, and other near-field communication (NFC)-based payment methods.
Square Terminal can be placed away from POS devices as they are equipped with a Wi-Fi connection to allow social distancing between staff and customers.
Terminal API has been introduced to cater to the changing needs of developers, partners, and sellers.
Currently, the solution is available in the US, Canada, UK, and Australia.
Square global head of partnerships Pankaj Bengani said: "Square's continued investment in its developer platform and partner ecosystem have proven absolutely critical, especially as developers turn to Square to help sellers get their business to adapt in the wake of Covid-19."
Square in 2020
Last month, Square rolled out on-demand and instant payments for corporate clients.
In August, Square registered a 64% surge in net revenue amid the Covid-19 pandemic.