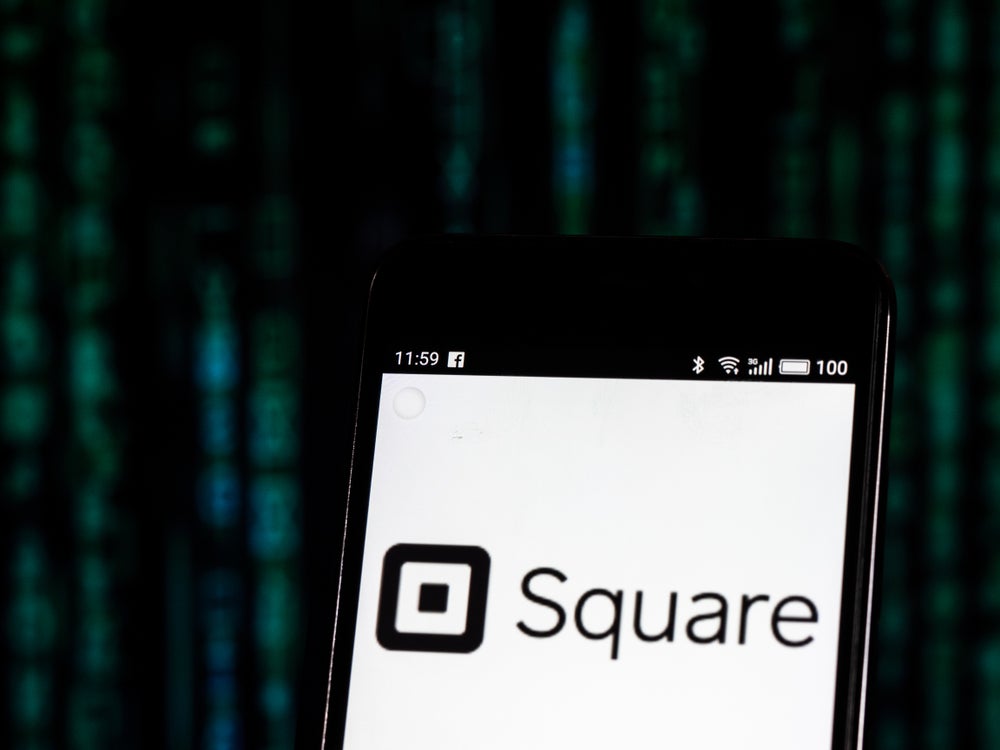 US-based mobile payments company Square has launched two new features for Square Payroll clients and their employees.
Square has rolled out 'On-Demand Pay' for employees and 'Instant Payments' for employers to help them manage their cash flow.
The new features simplify payroll and offer financial services by leveraging Square's Seller and Cash app ecosystems.
On-Demand Pay feature will allow eligible employees to transfer up to $200 of their earned wages, whenever they need them.
The amount can be transferred for free to Square's mobile payment service named Cash App, which allows users to spend, send, store, and invest money.
Few employees will also be empowered with the option to transfer their wages to a debit card at a 1% fee of up to $2.
The service can be accessed via the Square Team app.
On the other hand, the Instant Payments feature allows employers to use the sales money from their Square balance to fund their payroll.
Employers can select their Square balance as the payroll source to initiate payouts to employees instantly.
Payouts to the employees' Cash App are almost immediate, while payouts via direct deposits are processed the next business day.
Square Payroll GM Caroline Hollis said: "The traditional payroll process is slow and rigid, creating cash flow constraints for employees and businesses alike.
"We created On-Demand Pay for employees so they can access their earnings when they need them, as soon as their shift has ended.
"With Instant Payments, employers can now fund their payroll instantly, getting money to their team faster."
The On-Demand Pay feature is available in 48 US states, while Instant Payments is available to all Square Payroll customers that have a Square Balance.
Last month, Square reported its results for Q2 2020.
The firm's net revenue was $1.92bn for the three-month-period ending 30 June 2020, a 64% surge from $1.17bn in the prior year.