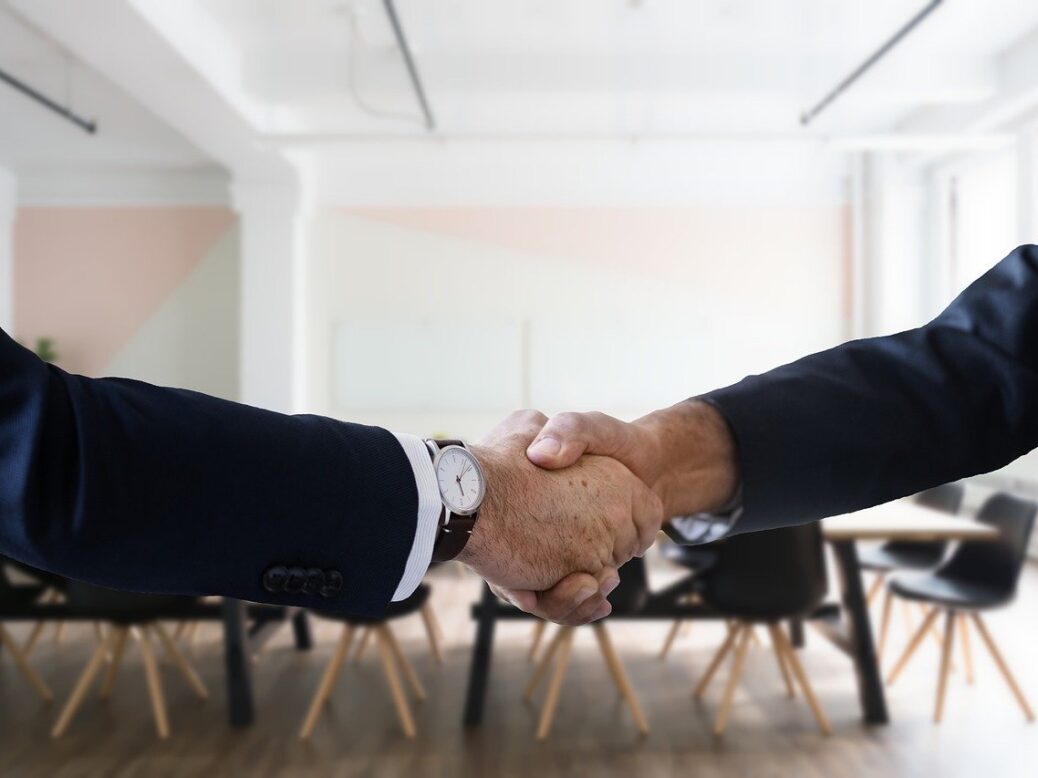 San Diego Padres has joined forces with Shift4 Payments, wherein the latter will support payment processing for professional baseball team San Diego Padres.
As the payment processing partner of the San Diego Padres, Shift4 Will facilitate all Payment processing for concessions and retail at Petco Park – a baseball park in downtown San Diego, California, which serves as the home to the San Diego Padres.
Under the agreement, Petco Park will make use of Shift4's integrated payment technology suite, including contactless solutions.
Padres CEO Erik Greupner said: "Their reliable and cutting-edge technology will provide a smooth and effortless payment experience for our fans."
The technologies of Shift4 Payments are said to power more than 350 software providers in different sectors such as hospitality, retail, F&B, eCommerce, lodging, and gaming.
The latest move comes shortly after Shift4 Payments' acquisition of VenueNext, which offers mobile commerce, point-of-sale, and loyalty solutions. VenueNext's platform is used by professional sports league teams, colleges and other business verticals.
The deal was aimed to enhance its presence and capabilities in new verticals such as sports stadiums, entertainment venues, and theme parks.
In January this year, Shift4 Payments inked a partnership with cashless gaming and betting solutions provider Sightline Payments.
Commenting on the latest move, Shift4 CEO Jared Isaacman said: "As we expand our presence in sports stadiums, arenas, and entertainment venues, we will continue to eliminate complexity, reduce costs, and deliver a better guest experience with our end-to-end solution.
"This value proposition has only gotten more powerful with our recent acquisition of VenueNext, which positions us as the only vertically integrated payments provider with the ability to seamlessly power every aspect of in-venue commerce."