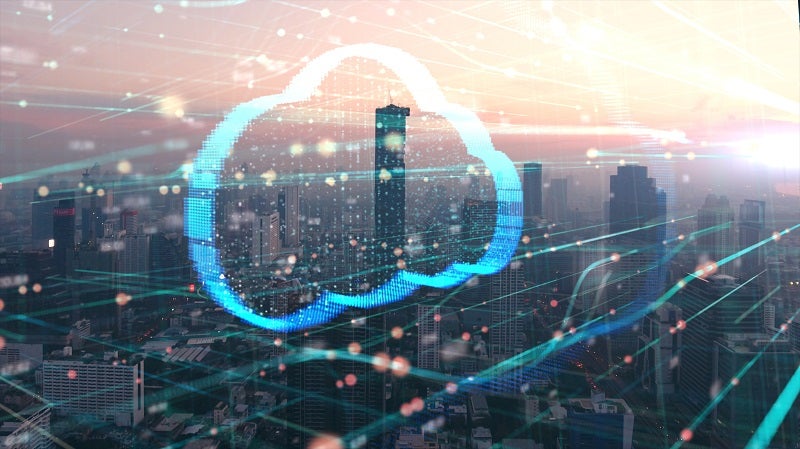 Shift4 Payments has acquired VenueNext to augment its presence and capabilities in new verticals such as sports stadiums, entertainment venues, and theme parks.
The acquired company offers mobile commerce, point-of-sale, and loyalty solutions. Its platform is used by professional sports league teams, colleges and other business verticals.
VenueNext product suite consists of full venue point-of-sale software, mobile ordering, branded mobile applications such as turnkey white label apps for teams and venues, and a mobile wallet.
Moreover, the acquisition is expected to positions Shift4 as the only vertically integrated provider to power every aspect of in-venue commerce, including software, transaction gateway, and payment processing capabilities.
Shift4 Payments CEO Jared Isaacman said: "At Shift4, we thrive on eliminating complexity and reducing cost for the most demanding commerce environments. We have taken the same successful vertically-integrated strategy that has served us incredibly well in the hospitality and restaurant industries, and brought it to eCommerce with Shift4Shop and now to sports stadiums, entertainment venues and theme parks with this exciting acquisition.
Speaking on the addition of VenueNext, Isaacman added: "In addition to jointly pursuing new opportunities, we intend to immediately offer Shift4's end-to-end payments solution to VenueNext's sizeable existing customer portfolio which spans across virtually every category of large venue across the country and internationally."
In October last year, Shift4 launched a contactless QR code ordering solution for restaurants.
Last June, the company introduced a new contactless payment technology called QR Pay.