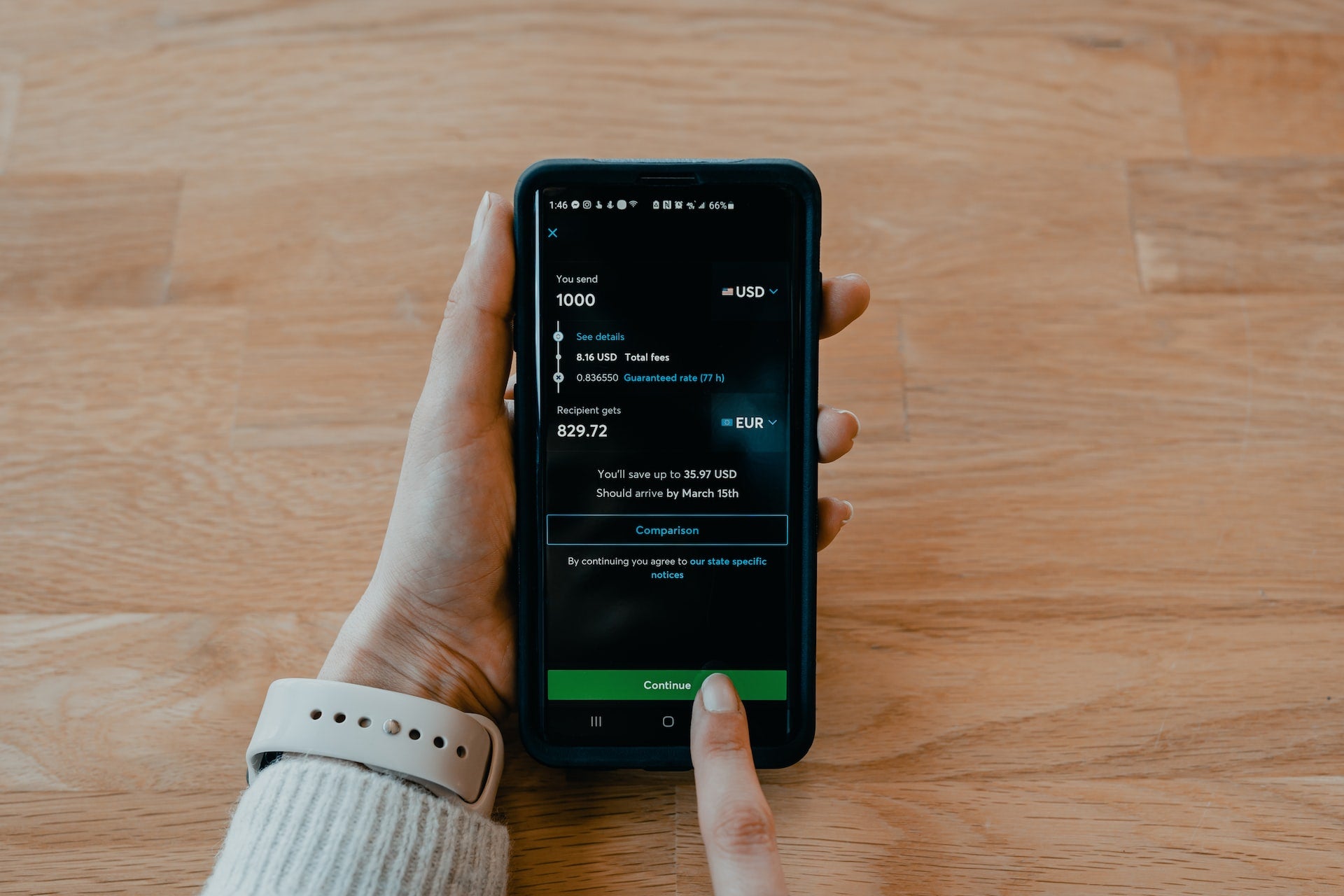 PXP Financial has forged an alliance with Mastercard and payments infrastructure provider Payall to facilitate improved international payments and remittance services.
Through the partnership, PXP Financial clients will be able to safely send money to their partners, staff and suppliers across the globe.
The service comprises diverse pay-out options that helps recipients to accept money even if they do not have a bank account.
Besides, PXP Financial will work with Payall to offer new methods of payment such as mobile wallets, cash pickup points as well as pay directly to card.
As part of the partnership between the firms, PXP Financial has selected Payall to provide payments compliance and safety along with fintech-based experience for its end users. Their collaboration started in the middle part of last year.
PXP Financial CEO Kamran Hedjri said: "We're delighted to be working with Payall and Mastercard to facilitate cross-border payments, which have traditionally been slow, cumbersome and risky for both payers and financial institutions.
"By leveraging Payall's proprietary compliance tech and Mastercard's innovation moving funds globally, we are now able to offer our customers speedy, safe and simple access to international payments."
PXP Financial has created a single unified payments platform that allows its users to receive payments online, on mobile and at the point-of-sale terminals.
In December last year, the firm announced a collaboration with cryptocurrency payments technology outfit ForumPay to enable crypto payments.
Mastercard cross-border services SVP Rasika Raina said: "Whether sending money home to families or working with global suppliers, the need for fast, reliable and transparent payments has never been more crucial.
"Through programmes like this, we're making cross-border payments safe, fast and easy for everyone."