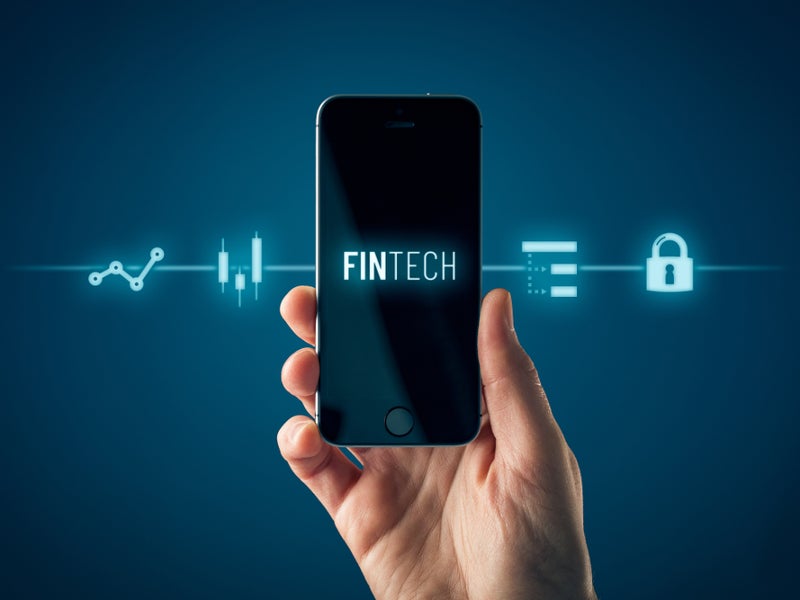 Fintech phos has raised €1.3m to expand its POS software in Europe, allowing merchants to accept payments on their phones.
The funding round was led by New Vision 3 and brings the total amount raised by phos to €2.5m.
phos will use the investment to grow its development team and introduce new features. These include PIN on phone, a software development kit, and a new integrated loyalty system.
Brad Hyett, director of phos, said: "We have an opportunity to revolutionise payment acceptance and help merchants adapt quickly to a cashless society. Recent data from Link has shown that with the closure of many shops, cash usage has fallen by half.
"phos helps merchants remove the need to use cash and get up and running quickly with existing hardware – NFC-enabled Android phones or tablets – rather than additional POS hardware from other vendors. Businesses can also run into issues with cash flow where there is a settlement delay. However, phos can offer near immediate settlement."
POS solution
phos' software turns any Android device into a payments terminal, eliminating the need for additional hardware and reducing costs. It is designed to seamlessly integrate payment acceptance with business applications for merchants, including e-commerce tools, marketing automation, loyalty, and payroll.
In addition, the solution has achieved certification with Visa and Mastercard for functionality and security.
Konstantin Petrov, Partner at NV3, said: "We are very happy to lead the investment round in phos. We truly believe in the high potential of the company. The all important prerequisites for success are there.
"phos has a strong and visionary team with years of experience in the field, a huge under-served market of small merchants who do not accept payments other than cash, and an innovative technology providing first-mover advantage. In addition, fintech is considered a strategic vertical in the investment strategy of NV3 Fund. Therefore, phos is clearly a perfect add to our portfolio."