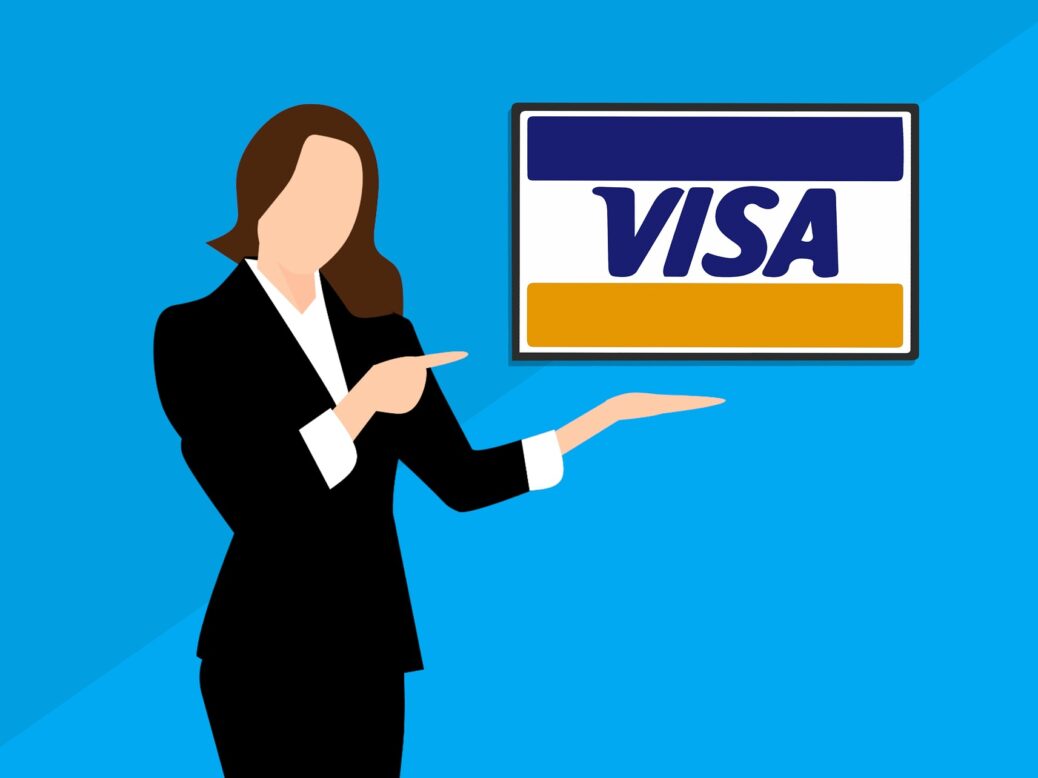 Payment solutions firm PayTabs has collaborated with Visa to offer its PayTabs Touch mobile acceptance solution.
The Tap to Phone solution is designed to help merchants use contactless software-based solutions for payment acceptance.
It will enable merchants to accept payments with contactless cards or wallets with smartphones.
The merchant's smartphone must be equipped to share data wirelessly via open networks and payment will be processed through the PayTabs Touch Terminal Management Server.
To pay, cardholders have to tap their contactless Visa or other enabled payment cards or wallets on the merchant's smartphone.
All this can be done without additional devices, thus making the solution cost-effective.
Merchants can view payment history while customers can receive e-receipts for keeping tabs of their purchases.
Visa head of Merchant Sales and Acquiring for MENA Madhur Mehra said: "Visa's recent Small Business Recovery study revealed that 82% of UAE merchants see digital payments as a necessary investment for business recovery.
"The same study also showed that more than half surveyed showed interest in low-cost acceptance solutions, highlighting the appetite and support for digital transformation. 'Tap to Phone' will enable merchants across the region to accept contactless payments in an easy, and cost-effective way and help them reinvent the physical shopping experience for consumers."
Earlier this year, UnionPay International partnered with PayTabs to provide online shoppers in the UAE with an alternative payment method.
The partnership allows PayTabs merchants to offer UnionPay cards as an alternative payment method to online shoppers in the country.
PayTabs CEO and founder Abdulaziz Al Jouf said: "Tap to Phone, a home grown PayTabs product is something we envisioned, and we have been working on for the last year.
"The region couldn't grow the QR business effectively and I think this is the leapfrog jump in technology that will not replace traditional QR and POS but is an additional acceptance device to target small and micro businesses."