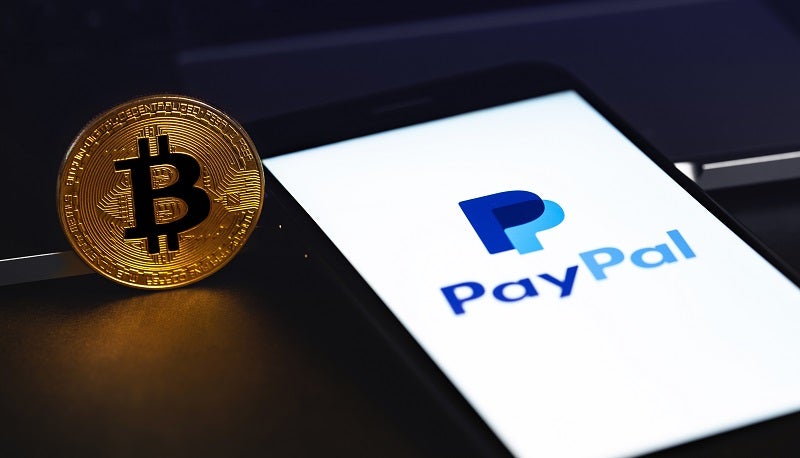 PayPal has posted a net income of $1.09bn for the first quarter of 2021 compared to $84m in the year-ago period.
Net revenues for the quarter ended 31 Match 2021 increased to $6.03bn from $4.62bn in the corresponding year ago period.
The US payment giant processed a total of $285bn in payments during the quarter compared to $190.56bn last year.
It also added 14.5 million net new active customers during the period, ending the quarter with 392 million active accounts.
Venmo, a person-to-person payments service offered by PayPal, recorded a 63% surge in payment volumes totalling $51bn.
PayPal CEO Dan Schulman noted that the strong first-quarter results demonstrate sustained momentum in the business as the world shifts into the digital economy.
PayPal global customer operations CFO and EVP John Rainey added: "Our record-breaking first quarter results underscore the ongoing strength, diversification, and relevance of our scaled, two-sided, global payments platform."
Based on strong Q1 results, PayPal has raised its guidance for the fiscal year 2021. The company now expects the revenue for the full year to rise 20% to $25.75bn.
The total payments volume is likely to grow roughly 30% while it expects to add 52 to 55 million net new active customers during the year.
PayPal registered an equally strong performance last year with record level of payment volume.
In March, PayPal introduced Checkout with Crypto service to allow customers in the US to make online payments with cryptocurrencies.
In the same month, the firm agreed to buy Israeli startup Curv, which provides cloud-based infrastructure for digital asset security.
In January this year, PayPal took a 100% ownership of a Chinese payment company GoPay, becoming the first foreign payments operator in China to do so.