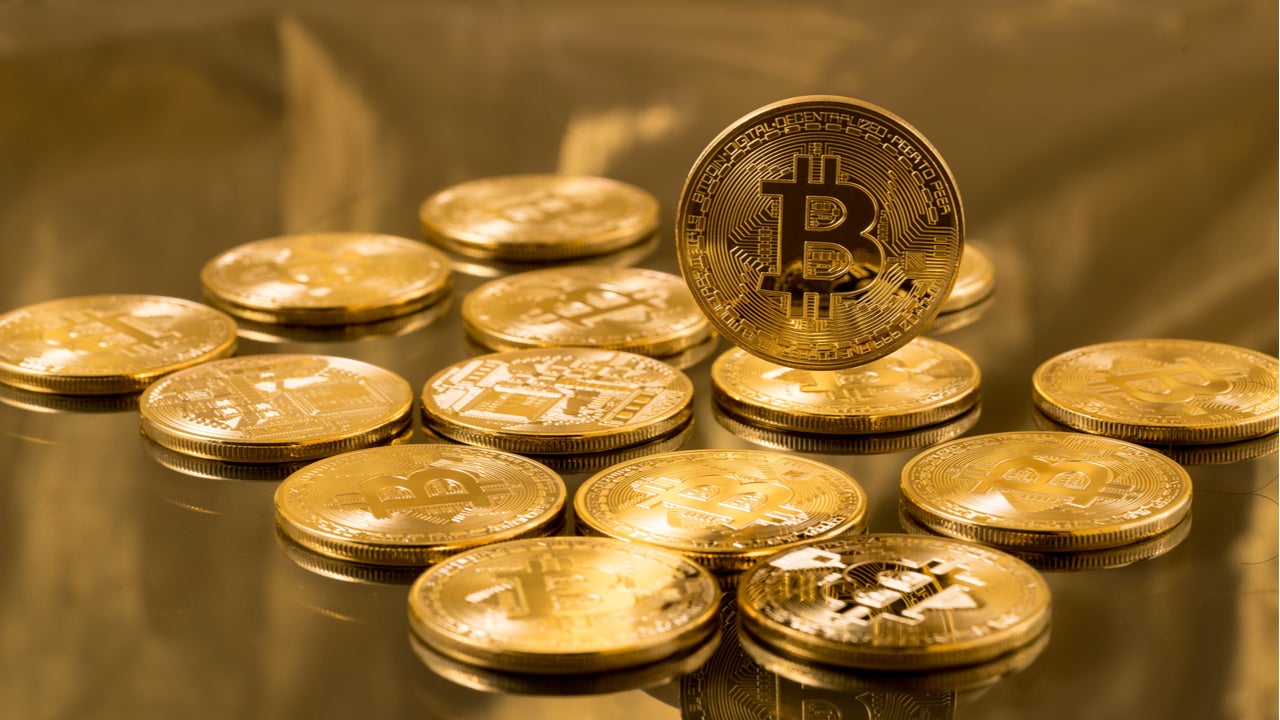 PayPal has introduced a new service that allows customers in the US to make online payments with cryptocurrencies.
Using the newly launched Checkout with Crypto service, PayPal's customers with Bitcoin, Litecoin, Ethereum or Bitcoin Cash can pay for purchases with digital assets at checkout.
They will be able to convert cryptocurrency holdings to fiat currency at checkout, with no additional transaction fees, said the company.
The development follows the firm's agreement to buy Israeli startup Curv, which provides cloud-based infrastructure for digital asset security.
PayPal president and CEO Dan Schulman said: "As the use of digital payments and digital currencies accelerates, the introduction of Checkout with Crypto continues our focus on driving mainstream adoption of cryptocurrencies, while continuing to offer PayPal customers choice and flexibility in the ways they can pay using the PayPal wallet.
"Enabling cryptocurrencies to make purchases at businesses around the world is the next chapter in driving the ubiquity and mass acceptance of digital currencies."
Checkout with Crypto will automatically appear in the PayPal wallet at checkout for users with sufficient cryptocurrency balance of a single type to cover an eligible purchase.
It offers customers the ability to sell cryptocurrency through PayPal to then pay a business for select online purchases in a single checkout flow.
PayPal will provide a record of both the crypto sale, as well as the purchased item to the customer.
Furthermore, this new service will help businesses expand payment options for their customers without any additional integrations or fees.
The transactions, which are set to be settled in USD, will be converted to the applicable currency for the business at the standard PayPal conversion rates.
Meanwhile, it was reported last month that PayPal is gearing up to make its crypto products available in the UK in few months.
The company made its entry to cryptocurrency space last year, allowing its customers to use Bitcoin and other cryptocurrencies for making purchases at 26 million merchants on its network.