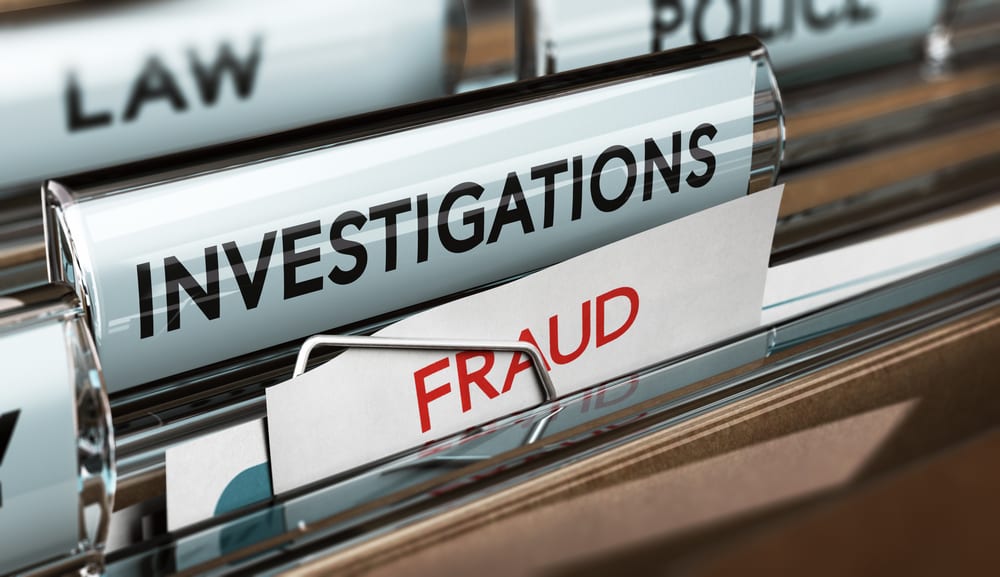 American online payments giant PayPal Holdings has said that the US consumer regulator is investigating its person-to-person (P2P) payments app Venmo.
Venmo's processes are being probed by the Consumer Financial Protection Bureau (CFPB) for unauthorised fund transfers and collections, the firm revealed in a regulatory filing.
In the filing, PayPal said that the watchdog has requested the documents and answers to their written questions in a civil investigative demand. PayPal received this document from the agency on 21 January 2021.
In the filing, PayPal said: "We are cooperating with the CFPB."
In its user agreement, Venmo said: "If you have amounts past due, you should confirm that your payment methods contain funds sufficient to cover any amounts past due.
"This will help you avoid overdraft or other fees your financial institution may charge."
In recent years, PayPal has been facing criticism for debiting the accounts of Venmo wallet users when their balances turn negative.
Recently at PayPal
Last week, PayPal Holding decided to close its domestic payment business in India this year.
Last month, Vistaprint, the marketing partner for small businesses (SMBs), partnered with PayPal to offer touch-free QR code-based payments to SMBs.
In the same month, Latam Gateway started offering PayPal as a payment option to gamers in Brazil, for processing credit cards, debit cards, and local payments.
Besides, recently, PayPal took 100% ownership of a Chinese payment company GoPay, becoming the first foreign payments operator in China to do so.