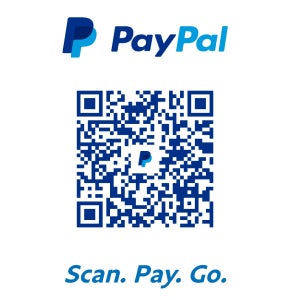 US payment behemoth PayPal has reportedly taken 100% ownership of a Chinese payment company, becoming the first foreign payments operator in China to do so.
The move was revealed by data compiled by the Chinese government.
As on 31 Dec 2020, PayPal bought a 30% stake in China's GoPay, Reuters reported citing shareholder data from the National Enterprise Credit Information Publicity System.
Financial details of the transaction were not divulged. GoPay was formally known as Guofubao Information Technology Company.
By acquiring GoPay, PayPal aims to boost its footprint in the growing online payments market of China.
This development comes a year after PayPal closed the acquisition of a 70% stake in GoPay for an undisclosed amount, the report added.
Through this acquisition, PayPal became the first foreign company in China to become a licenced online payment services provider.
By fully owning GoPay, PayPal will compete with domestic payment giants such as Ant Group's Alipay, and Tencent Holdings' WeChat Pay, according to Reuters.
GoPay's latest stake acquisition comes close on the heels of central bank PBoC vowing to step up the "prudential oversight" of the financial activities of online platforms in the country.
PBoC recently also ordered Ant Group to overhaul its businesses, after slamming the brakes on its $37bn listing in November 2020.
Besides, recently, the British banking group HSBC set up a fintech subsidiary in Shanghai to scale up its business in mainland China.