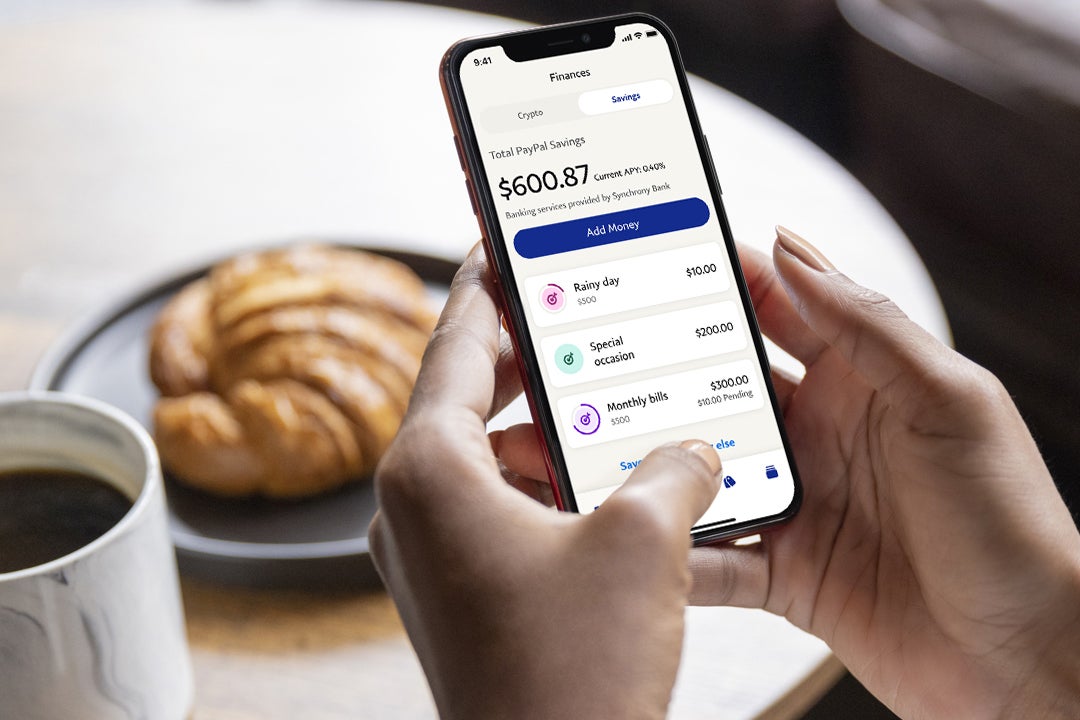 PayPal has launched a new personalised all-in-one app to help customers manage day-to-day financial activities easily and securely.
The new PayPal app will feature PayPal Savings, a new savings account by Synchrony Bank.
It will have shopping tools for customers to earn rewards that can be redeemed as cashback or PayPal shopping credit.
The app also offers a single place for users to manage bill payments and gift cards, receive funds and use QR codes for transactions. Also, customers can buy, hold and sell cryptocurrencies.
Its Direct Deposit feature enables receipt of payments up to 48 hours early. The feature additionally offers access to high yield savings, crypto, a payments hub, bill payments and international remittances.
Along with a personalised dashboard, the new app consists of a wallet tab for managing payment instruments.
Users of digital wallets are estimated to double, reaching 4.4 billion by 2025 worldwide. The new app is intended to address this by serving as an all-in-one financial platform.
PayPal president and CEO Dan Schulman said: "We're excited to introduce the first version of the new PayPal app, a one-stop destination for our customers to take charge of their everyday financial lives, with new features like access to high yield savings, in-app shopping tools for customers to find deals and earn cash back rewards, early access Direct Deposit, and bill pay.
"Our new app offers customers a simplified, secure and personalised experience that builds on our platform of trust and security and removes the complexity of having to manage multiple financial or shopping apps, remember different passwords and track loyalty rewards."
The company plans to include new features and advancements to the app in the future. The new features comprise investment capabilities and additional payment options among others.
Earlier this month, PayPal agreed to acquire Japanese buy now, pay later (BNPL) services provider Paidy for nearly JPY300bn ($2.7bn).