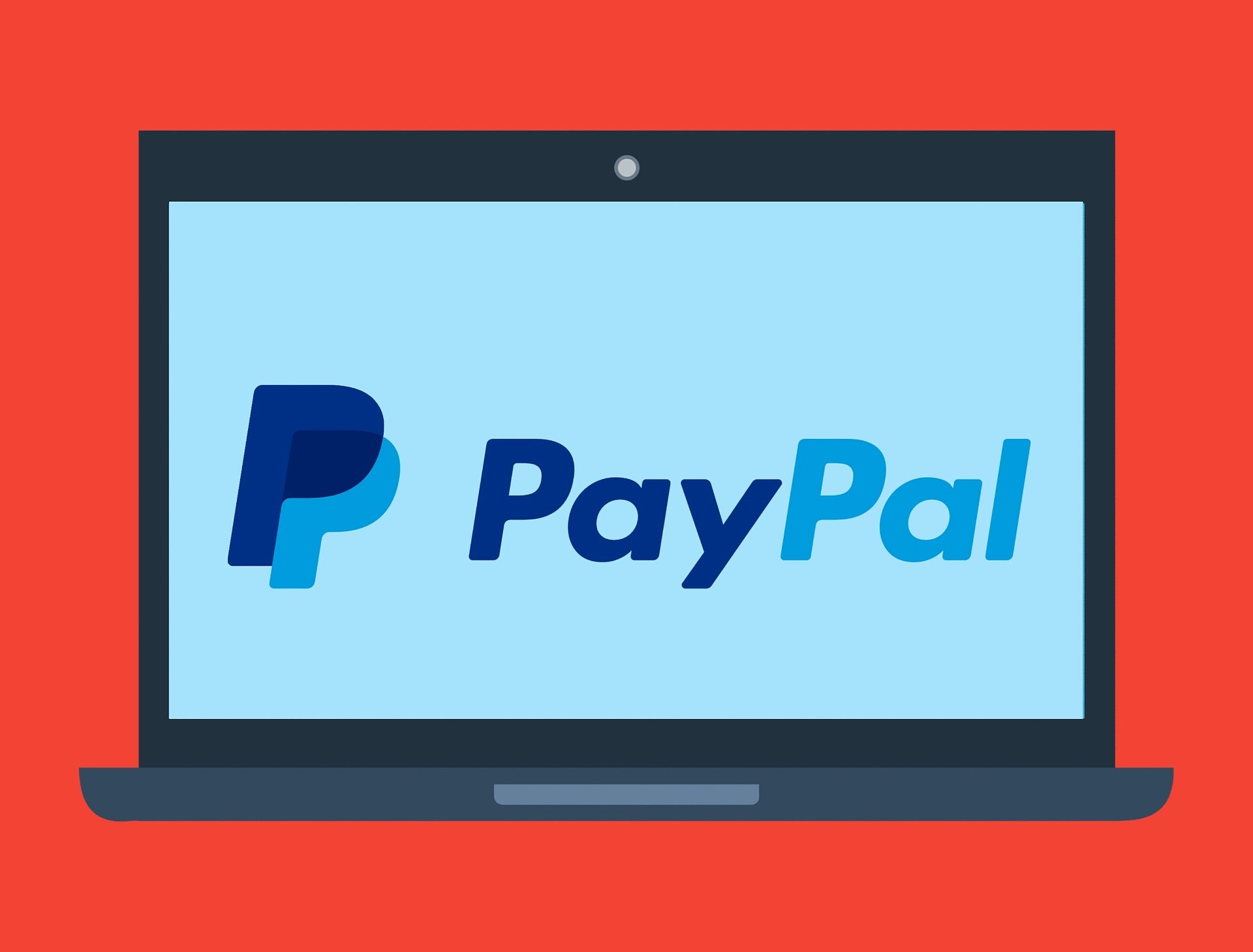 PayPal has agreed to acquire Japanese buy now, pay later (BNPL) services provider Paidy for nearly JPY300bn ($2.7bn).
The move is expected to bolster PayPal's footprint in Japan, the third largest ecommerce market in the world.
PayPal Japan head vice-president Peter Kenevan said: "Paidy pioneered buy now, pay later solutions tailored to the Japanese market and quickly grew to become the leading service, developing a sizable two-sided platform of consumers and merchants.
"Combining Paidy's brand, capabilities and talented team with PayPal's expertise, resources and global scale will create a strong foundation to accelerate our momentum in this strategically important market."
Transaction Details
As agreed, Paidy will retain its brand name and the current leadership will continue to operate its existing business.
The transaction is expected to close in the fourth quarter of 2021, subject to customary closing conditions including regulatory approvals.
PayPal will pay the total consideration primarily in cash.
What does Paidy do?
Paidy offers instant credit to consumers to enable Japanese shoppers to make online purchases. The customers can repay the amount in a consolidated bill at a convenience store or through bank transfer.
The company uses proprietary technology to determine creditworthiness of the users as well as to underwrite transactions.
Paidy founder and executive chairman Russell Cummer said: "There is no better home for Paidy to continue to grow and innovate than PayPal, which has been removing friction from online shopping for more than 20 years.
"Japan has been a vibrant environment for our growth to date and we're honoured to have our team's hard work and potential recognized by a global leader. Together with PayPal, we will be able to further achieve our mission of taking the hassle out of shopping."
Other developments in BNPL space
Earlier this year, Square signed an agreement to acquire Australian BNPL fintech Afterpay in a $29bn deal.
The BNPL business grew exponentially following the pandemic. Several established names such as Apple and Goldman Sachs are also reportedly working on a BNPL version.
Citi Australia is slated to launch its BNPL offering next month.