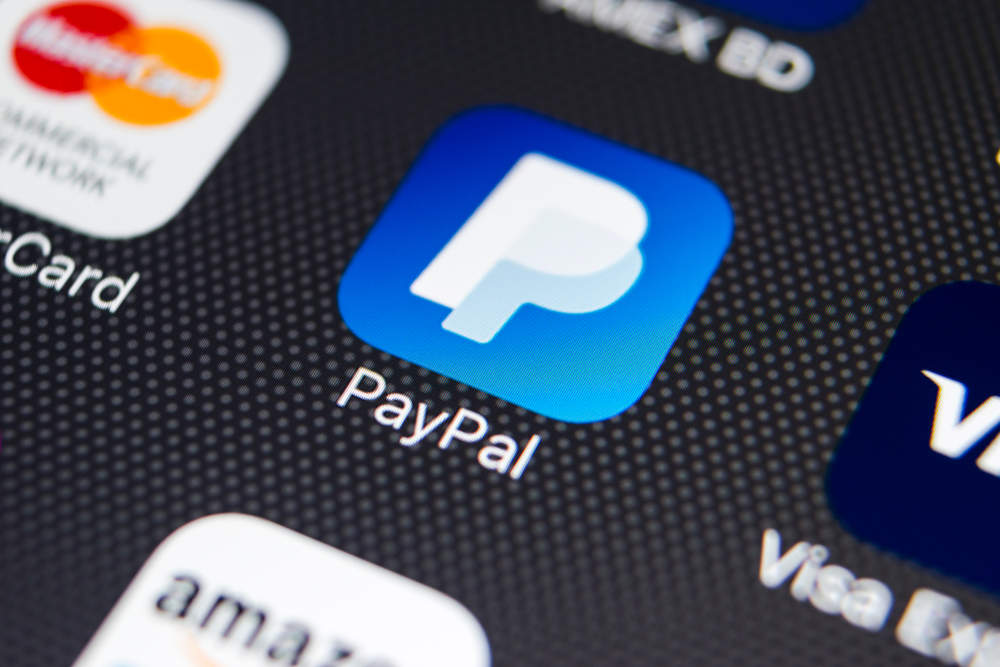 PayPal has extended its partnership with Visa to offer consumers and small businesses real-time access to local and cross-border payments amid the Covid-19 pandemic.
Customers sending or receiving money via PayPal, Venmo, or Xoom will benefit from this partnership.
The partnership strengthens PayPal's Instant Transfer service, which uses the real-time push payments platform Visa Direct to offer real-time domestic and cross-border payment capabilities.
This service is available across North America, Asia Pacific, and Europe markets.
The latest agreement will also allow PayPal to extend Visa Direct payout services through PayPal and its Braintree, Hyperwallet, and iZettle product platforms.
Visa CPO Jack Forestell said: "Sending money to loved ones or giving small businesses real-time access to earnings is critical during these challenging times.
"By partnering with PayPal on a global scale, we are bringing together two trusted brands to provide hundreds of millions of consumers and small businesses globally with quick and secure payment options that can help them maintain financial stability."
PayPal customers can send or receive payments to and from their friends, family members, and businesses. The money will be transferred to the Visa cards.
PayPal SVP of Omni payments Jim Magats said: "Digital is quickly becoming the preferred way for people and businesses to move money.
"We are excited to expand our partnership with Visa to help more customers around the world get faster access to their funds, which is all the more critical during these challenging times."
The payment services offered through this partnership will be available globally in the coming months.
Recently, PayPal launched a new iZettle solution to help the hospitality sector post-Covid.