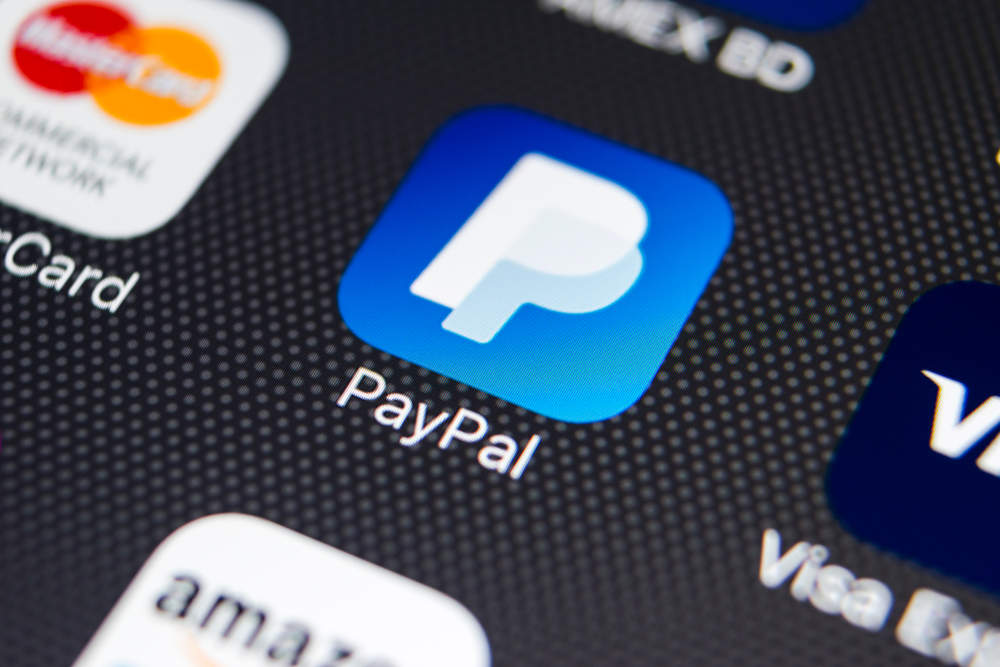 PayPal has launched a new iZettle POS solution designed to provide hospitality companies with the tools and insights to help grow their business.
The solution, iZettle Food & Drink, aims to support businesses such as cafes, pubs and restaurants by offering them a faster point of sale with customisable features.
The launch comes after the food and drink industry was one of the hardest hit by lockdown measures. During the pandemic's peak, restaurants in the UK saw sales decrease 87% between April and June.
Jacob de Geer, VP of Small Business Products and iZettle, PayPal, said: "Given today's environment, businesses of all sizes need to be more agile to meet increasing customer and technology demands, while having the flexibility to run their business by taking sales across multiple channels, including online, in app and in-store.
"We're proud to launch iZettle Food & Drink to support small businesses across the UK. We developed this product so merchants could better service customers, whilst ensuring they have the tools they need to grow."
How it works
iZettle Food & Drink works by enabling merchants to accept contactless payments through the iZettle reader 2.
Initially, the product will launch with a special offer, making it available for free for the first three months for merchants that sign up by 30 September 2020. After that, merchants will be charged £29 per month per iOS device.
The solution has a number of features, including:
Remote Payments – allows merchants to charge customers by sending a payment link via SMS, Whatsapp, email or via social media, meaning customers no longer need to be physically present at the time of transaction.
Bulk Product Actions – enables merchants to perform bulk product actions which helps speed up workflows. The feature can be used to quickly amend the tax rate of food and non-alcoholic beverages in line with the temporary VAT cut which is set to be increased again in January, as well as making products available to sell on the POS.
Integrated delivery – soon this feature will enable merchants to manage all orders in a single place – from sit-in dining, to takeaways via delivery services – directly from the iZettle Food & Drink app.