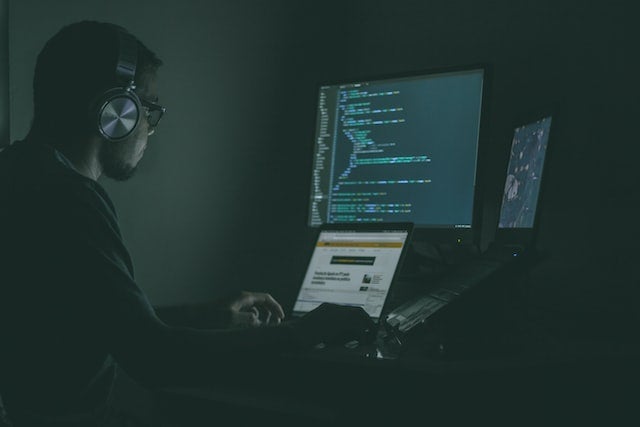 The new partnership seeks to create a new overlay service for UK banks and building societies. The service will analyse money flows and use predictive intelligence to detect fraud and help prevent crime before it occurs.
Each partner taking part in the pilot will receive transaction data from participating banks and PSPs under a data-sharing agreement. The selected suppliers will then have to develop artificial intelligence and machine learning models to identify suspicious activity and compare it to known fraudulent behaviours.
The overlay will be offered to payment service providers as a new product to help the fight against fraud, building on the work of Confirmation of Payee – another anti-fraud overlay tool that Pay.UK rolled out in 2020.
Kate Frankish, chief business development officer and anti-fraud lead at Pay.UK, said:
"Fraud is one of the biggest challenges we face today, with more people than ever feeling its devastating financial and emotional impact. Fraud losses exceeded £1bn last year, which is equivalent to around £2,300 being stolen every minute."
Pay.UK: Collaborating with experts on payment fraud
The companies taking part in the pilot have prior expertise in fraud detection.
In October 2022, Featurespace – a risk management firm – teamed up with Global Processing Services (GPS) to develop a new tool which prevents issuer processing fraud.
In June this year, Synectics partnered with Equifax subsidiary Kount, bolstering its identity and fraud prevention solutions by giving Synectics National SIRA users access to Kount's verification technology.
Overall, fraud losses reached 0.04% of global card payment value in 2022, according to GlobalData. In the UK, authorised push payment fraud losses reached £811m in 2022. That number will continue to grow at a CAGR of 20.5% between 2021 and 2026 since people increasingly shop for their products online.
"To outpace the scammers, we will need to work together, with better collaboration and knowledge sharing", Frankish from Pay.UK added. "That's why Pay.UK is bringing the payments industry together to share data and resources. This announcement is a UK first and a major step in the right direction, made possible by Pay.UK's convening power at the heart of the payments system."