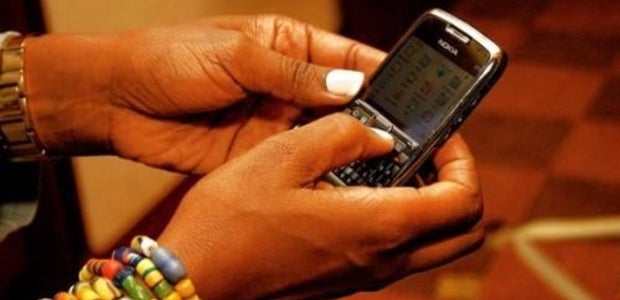 Australia-based OmiPay has partnered with Malaysian cross-border payments specialist Tranglo to power cross-border payments its global network.
OmiPay will have access to Tranglo's local payment distribution channels, particularly in the Southeast Asian and Chinese markets.
Tranglo will offer localised payouts through integration with all popular payment methods, including digital payments through e-wallets.
The partnership comes as OmiPay seeks to expand its local payment capabilities in the Australian market.
The companies will work together to increase the accessibility and affordability of cross-border payments.
OmiPay founder and CEO Howard Yu said: "We are delighted to welcome Tranglo to our growing portfolio of partners. Together we seek to empower the financial aspirations of millions of consumers with enhanced access and convenience for their cross-border payment needs."
OmiPay's cross-border payments platform enables individuals and businesses to carry out transaction in 28 currencies. Its customised industry payment solutions are said to be accepted by over 4,500 merchants in Australia.
OmiPay head of partnership William Guo added that the partnership will fast-track OmiPay's competitiveness and provide its Australian customers with access to new, innovative payment and e-wallet solutions.
Tranglo CEO Jacky Lee said: "We are proud to enhance OmiPay's services using our proprietary single access point and smart switching system. We are confident that OmiPay's customers will enjoy the seamless experience afforded by the partnership."
Tranglo's global network spans across more than 100 countries, 2,500 mobile operators, 1,300 banks and wallets, and 130,000 cash pickup points.
In March this year, blockchain payments firm Ripple agreed to buy a 40% stake in Tranglo.
In March this year, Southeast Asia-based cross-border settlement protocol Velo Labs integrated with Interstellar, a San Francisco-based technology company focused on improving cross-border payments.