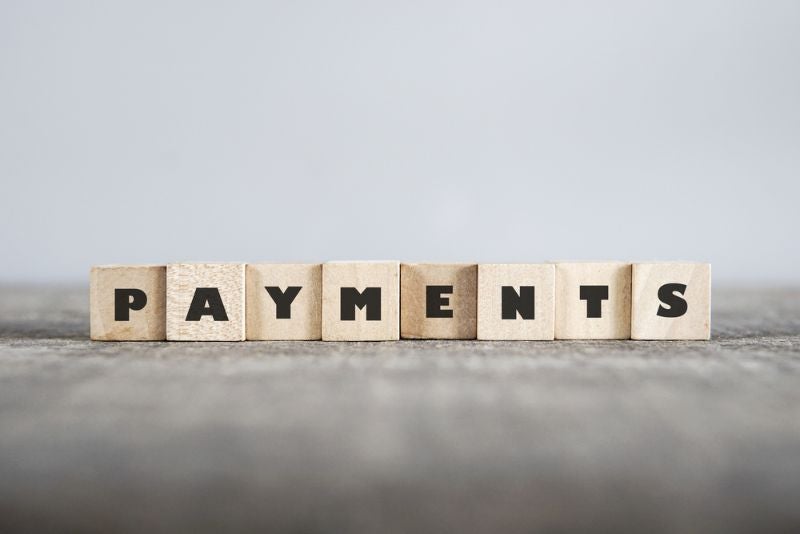 Southeast Asia-based cross-border settlement protocol Velo Labs has integrated with Interstellar, a San Francisco-based technology company focused on improving cross-border payments.
Interstellar CEO Mike Kennedy will serve as the new CEO of Velo Labs as part of the deal.
In a statement, Interstellar said that the businesses will combine under the guidance of Kennedy, and supported by the Stellar Development Foundation and Lightnet Group.
The combination seeks to utilise Interstellar's know-how of the Stellar blockchain and Velo's partnerships across Southeast Asia.
The ultimate aim is to offer faster and cheaper cross-border payments in Southeast Asia on the Stellar blockchain.
Interstellar and the Stellar network founder Jed McCaleb said: "This is a significant step for the Stellar ecosystem, with potential to drive more anchors to the network, creating new on/off ramps in Asia and business opportunities for both Velo and Stellar communities.
"It ultimately moves us closer to the future we want to see, where Stellar is connecting global financial infrastructure so that it's faster, more affordable, and more accessible."
Last year, Velo issued Velo Tokens on the Stellar network and listed them on major exchanges, including KuCoin, VCC, OKEx, and MXC. It also developed the Velo Protocol with core functions last year and concluded its first live transactions with its Federated Credit Exchange network.
The two have now created a roadmap to build solutions targeted at individuals, businesses, and financial institutions. They intend to support the adoption of the Velo protocol as well as grow the number of transactions over the Stellar DEX and Velo FCX.
Velo Labs CEO Mike Kennedy said: "Interstellar has been focused on revolutionising international payments with the Stellar blockchain technology, specifically in Southeast Asia.
"Velo and Interstellar joining teams is a natural progression of that work and will accelerate our shared vision to drive implementation and adoption throughout the region."