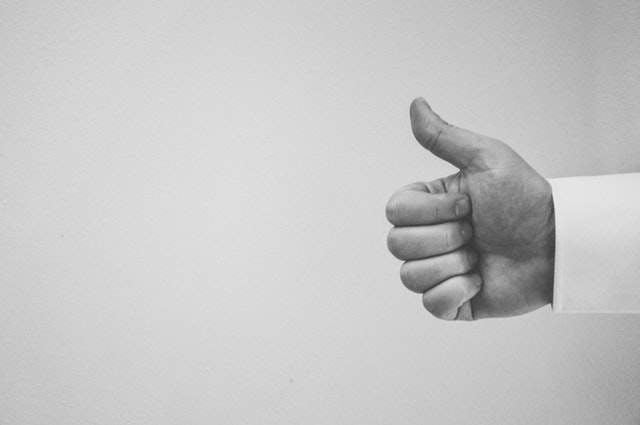 Mozper, a debit card and app for kids and parents in Latin America, has secured $3.55m in seed funding round to grow business.
The new investment round comes three months after Mozper launched in Mexico.
The funding round was led by Hetz Ventures. It was also joined by F-Prime Capital, Foundation Capital, Secocha Ventures and the start-up's existing backers Dux Capital and John Farrell.
This latest funding round brings the total amount raised by the company to date to $5.1m, following a $1.6m pre-seed round led by DUX Capital and angel investor John Farrell.
Mozper will use the fresh funds to boost its presence in Mexico and expand into Brazil next year, enhance its product and scale its organisation.
Mozper launched in Mexico in August 2020 after successful beta testing with 500 families, of which 90% of families are still using the app.
On 2 November 2020, Mozper was available to the general public.
Mozper CEO Gabriel Roizner said: "We are excited to bring youth banking and financial education into the Latin America market.
"Through using our Visa debit cards and app, children get a hands-on, real-world financial education appropriate for the digital era. We truly believe there is no financial inclusion without education."
Hetz Ventures Partner Pavel Livshiz said: "We think that the Latin American market is a blue ocean for Fintech innovation.
"We were extremely impressed by Gabriel, Yael and Pablo's ability to execute fast and bring the company's vision of banking LATAM's digital-first youth to an early and impressive traction."
Recently, Indian mobile fintech and digital wallet MobiKwik raised INR520m ($7.05m) in a funding round to support its growth.