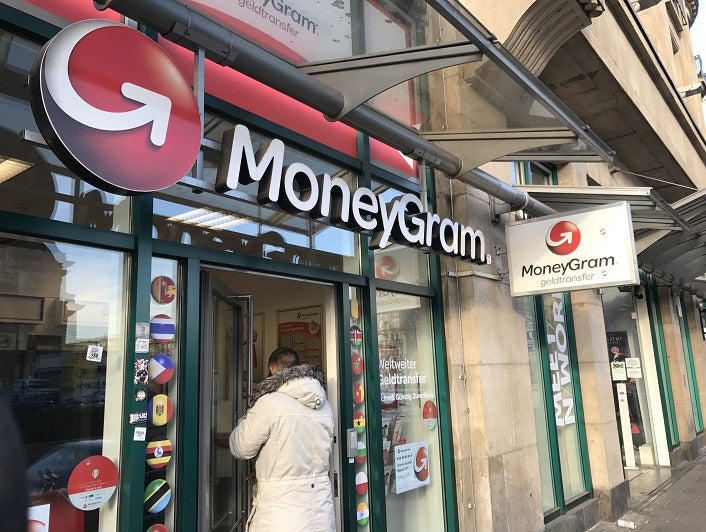 MoneyGram International has announced a five-year extension to its partnership with telecommunications operator Ooredoo Qatar.
The parties first joined forces in 2012 to facilitate mobile money transfer services. The extend partnership will allow MoneyGram users to continue to send money via Ooredoo Money Wallet.
Commenting on the development, MoneyGram chairman and CEO Alex Holmes said: "We're excited to extend our partnership with Ooredoo Qatar for another five years as we continue to build upon the strong momentum in our digital transformation.
"As our first fully digital partner back in 2012, Ooredoo has been a driving force in our shift to digital in the Middle Eastern market, and we look forward to seeing our partnership continue to flourish in the years to come."
MoneyGram recently selected Ooredoo was as the 'MoneyGram Global Agent of the Year', following its triple digit year-over-year transaction growth recorded last year.
Ooredoo Qatar chief consumer officer Fatima Kuwari said: "With Qatar being one of the largest outbound international remittance markets, our strategic partnership with MoneyGram continues to help connect friends and family around the world through fast, convenient and affordable money transfer services.
"The length of the new contract term is a testament to the strength and ongoing success of this partnership, and we are excited about what this means for the future of digital remittances in the Middle East."
In 2014, Ooredoo teamed up with MoneyGramv to provide mobile money transfer services in Sri Lanka.
Last month, MoneyGram teamed up with Visa to launch a real-time peer-to-peer (P2P) payment solution to Vietnam.
It recently also partnered with the UK-based payment solution provider Checkout.com to expand its real-time digital P2P payments service with Visa Direct.