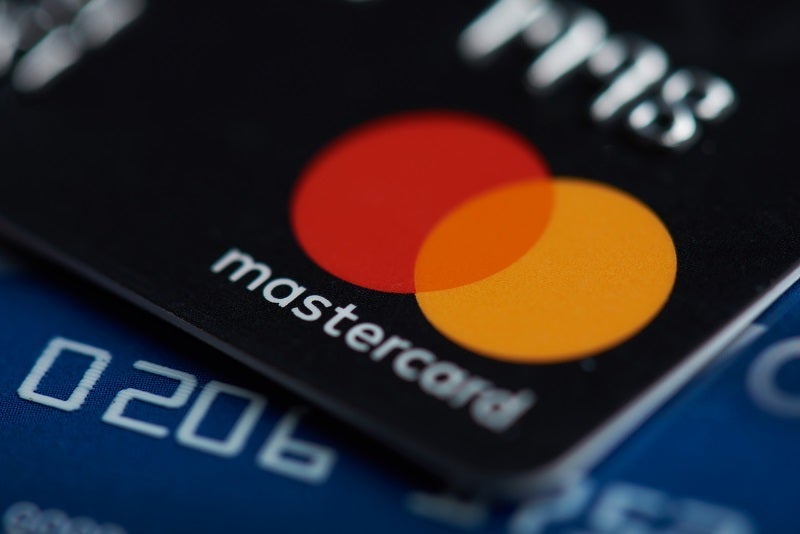 Mastercard has collaborated with Jordan-based real-time payment solutions firm ProgressSoft to drive cross-border remittances across the Middle East and North Africa (MENA).
The tie-up aims to ease the integration of Mastercard Cross-Border Services across the region.
Mastercard's cross-border services allow financial institutions to process digital payments utilising its global network through a single connection without any back-end charges.
The alliance will see Mastercard and ProgressSoft work together to minimise the time needed for the integration by at least half.
It will also focus on speeding up bank onboarding to enable Mastercard to drive the launch of its Cross-Border Services network across the MENA region.
Mastercard Digital Payments & Labs (MENA) vice president Pankaj Asthaana said: "Following the successful implementation of our technology across leading regional banks, we now look forward to working with ProgressSoft to transform how banks across the region process cross-border payments.
"This partnership makes it easier and faster for banks to onboard and integrate Mastercard Cross-Border Services – a platform that also relieves banks from the remittance certification process."
ProgressSoft provides services including blockchain-based central bank digital currencies and automated clearing houses. The firm caters to over 650,000 users spanning 24 countries.
Commenting on the alliance, ProgressSoft CEO Michael Wakileh said: "Partnering with Mastercard to facilitate the smooth integration of its Mastercard Cross-Border Services platform enables ProgressSoft to further realise its mission to simplify daily tasks in business and in life."
Partnership with Europol
Separately, Mastercard Europe joined forces with the European Union Agency for Law Enforcement Cooperation, known as Europol, to align counter cybercrime objectives across Europe.
Under the partnership, both the entities will collaborate to exchange insights and identify key activities to fortify the region's cyber resilience against rising online threats.
They will also organise problem centric working groups to prevent specific risks and provide threat forecasts to support resiliency measures across the European Financial Ecosystem.
Mastercard Europe Mark Barnett said: "Our partnership with Europol is a significant signal of unity that will enable us to build the big picture, pool our resources and find the most efficient ways to fight cybercrime together."