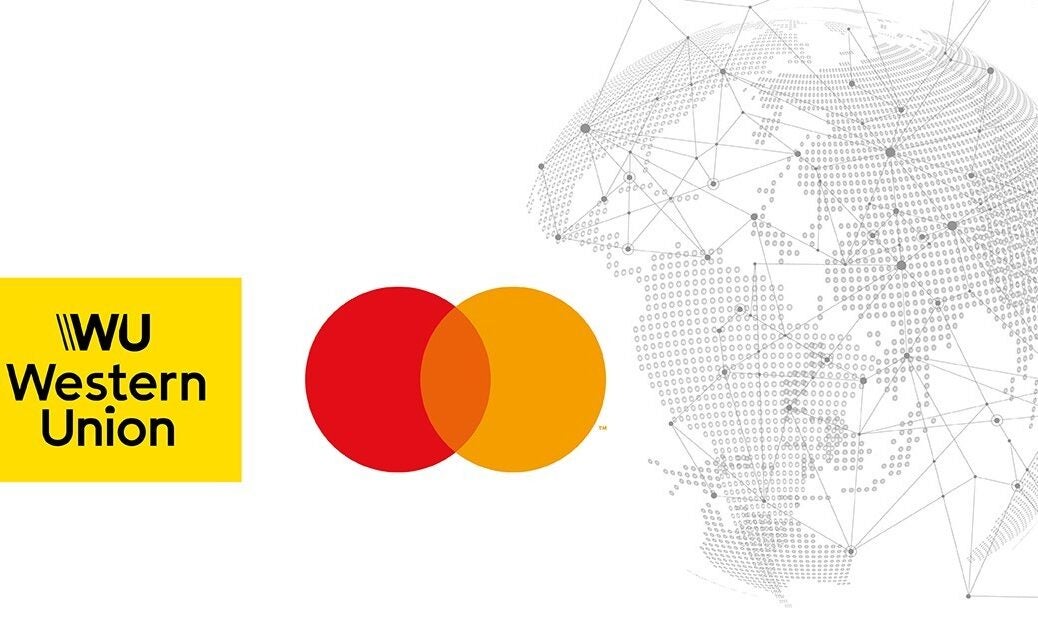 The Western Union Company and American payment major Mastercard have expanded their existing strategic partnership.
As part of the development, the companies will expand Mastercard Send integration into Western Union's global money movement network to provide more payout options for the latter's US domestic money transfer receivers.
This will enable the receivers to redirect any US domestic transaction to a selected bank card.
Additionally, the move will allow Western Union customers to top up funds on any US-based debit card network and transfer money to the receiver's debit-card-linked account within minutes.
Currently, Western Union customers in 16 European markets can use Mastercard Send to transfer money directly to their receiver's Mastercard debit card in countries such as Turkey, Russia, Hungary, Romania, Serbia, Croatia, Slovakia, and Kosovo.
The companies are planning to add countries on both the send and receive sides in the next few months.
The expanded partnership will also see the integration of Western Union Business Solutions' global network to Mastercard.
This will facilitate pay out funds for Mastercard's cross-border services whilst enhancing the offering to current bank and trade network partners.
Western Union president for Americas Region Gabriella Fitzgerald said: "We're very proud of the relationship that we continue to build with Mastercard, and the role we play for them as a trusted partner and provider of innovative cross-border payment solutions.
"This is just one more example of the world's leading financial services companies coming to Western Union for our technology, expertise and the power of our omni-channel global financial network to meet their cross-border money movement and payments needs."
Mastercard Enterprise Partnerships senior vice president Leigh Amaro added: "Western Union is a critical partner for Mastercard as together we focus on digitising and modernising the movement of money — for consumers and businesses."
Recently, Western Union concluded its previously announced acquisition of a 15% stake in Saudi Arabia-based stc Bank for $200m.