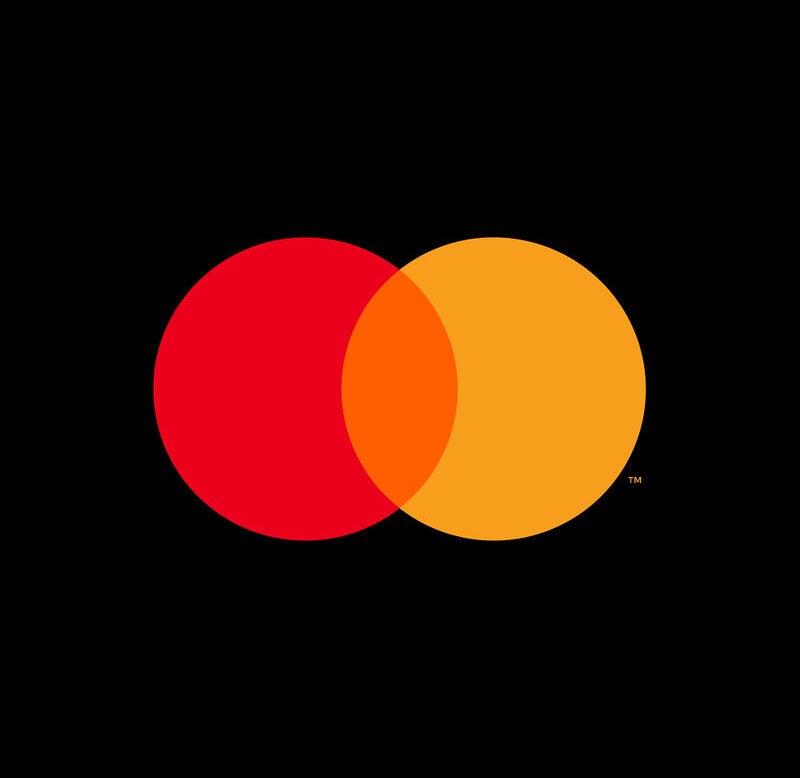 Mastercard partners with Evolve Bank & Trust to help hourly and gig workers get early access to their wages.
Specifically, Mastercard is using its Mastercard Send feature to enable pay advances for those working without traditional paycheques.
"Gig workers provide just-in-time services that help both consumers and businesses fulfil real-time needs. But when it comes to getting paid, they are stuck in a traditional model of work now, get paid later. With Mastercard Send, we want to provide a new wage system. That is, one that in tune with the workforce of today," says Jess Turner, executive VP, Product and Innovation, Mastercard.
Mastercard partners with Evolve to support companies such as Branch. The firm works with large firms to provide interest-free, pay advances to their hourly workers and gig workers.
Branch provides early wage access. This means that employees can manage any lag between when bills are due and when the paycheque is received. With Mastercard Send, Branch can push funds in near real time to US debit cards.
Mastercard partners with Evolve Bank: changing US workforce
At Evolve, we understand that the workforce in the US is changing," says Scott Stafford, President and CEO, Evolve.
"With Mastercard Send, we were able to create a payment infrastructure that serves a new generation of workers. And it helps them manage income volatility."
Research undertaken for Mastercard indicates that one-third of total US gig workers received approximately $236bn through pay advances in 2018. This contrasts with loans that come with unclear terms and fees.
With Mastercard Send, senders can reach virtually all US debit card accounts while receivers obtain funds typically within seconds.
"As hourly workers' schedules tend to fluctuate, so do their earnings and their ability to meet day-to-day financial needs. Branch helps increase financial stability among hourly workers, says Atif Siddiqi, CEO, Branch.
"It provides instant access to earned wages, budgeting tools, and the opportunity to pick up more shifts," adds Siddiqi.