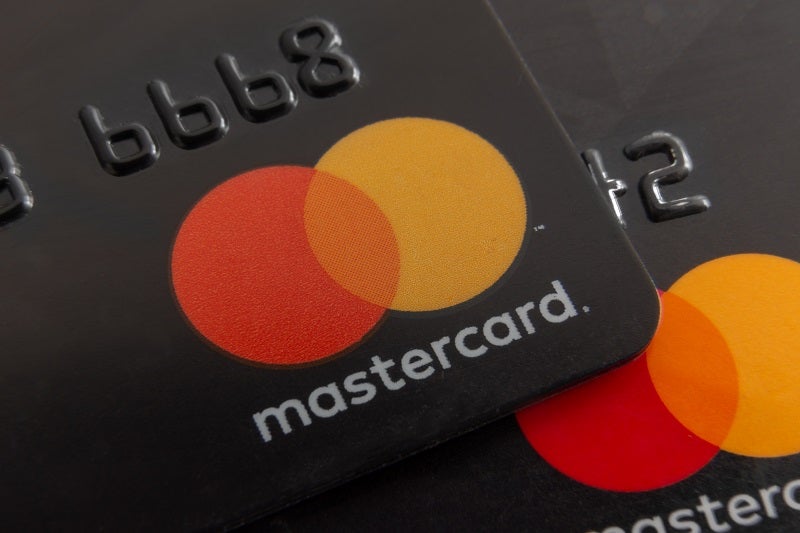 Mastercard has acquired Mexico-based Arcus FI as part of its strategy to expand its bill pay solutions and other real-time payment applications across Latin America.
Financial terms of the deal were not disclosed.
Arcus provides support for bill pay and cash-in, cash-out services for billers, retailers, fintechs and traditional financial institutions in the US and Mexico.
The Arcus Pay Network, the firm's flagship solution, is claimed to have access to some of the largest retailers and direct connection with several largest billers in Mexico.
Its platform recently secured approval to facilitate payment processing, settlement and reconciliation via Mexico's real-time Interbank Electronic Payment System.
Arcus co-founder Iñigo Rumayor added: "We've tapped into some of the region's brightest minds, and built a world-class team alongside Marc Sacal, who has helped us expand beyond those initial cross-border payments to give people a greater control of their financial lives.
"Now, becoming part of the Mastercard family and a direct participant in the SPEI network expands what we can deliver to our customers."
Expansion of Mastercard Bill Pay
Mastercard plans to leverage Arcus' technology, network and customer relationships to accelerate the rollout of Mastercard Bill Pay in Latin America.
This solution enables consumers to view, manage and pay their household and other personal bills from within their financial service provider's app.
It is said to currently live with banks and credit unions and a network of 135,000 billers in the US as Mastercard Bill Pay Exchange.
Commenting on the deal, Mastercard Mexico and Central America division president Laura Cruz said: "The past year has shown how critical digital solutions are for people and businesses across the region.
"With the addition of the Arcus team, we will enhance existing payment experiences and create new opportunities to address every day needs by connecting more people to the digital economy."
Recently, Mastercard expanded its existing strategic partnership with Western Union Company.
The extended partnership entailed the expansion of Mastercard Send integration into Western Union's global money movement network to provide more payout options for the latter's US domestic money transfer receivers.