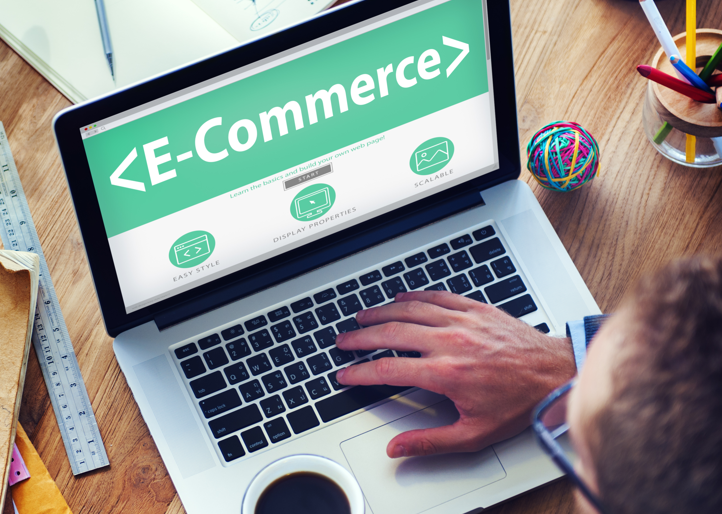 Banking services provider to fintechs, LHV Bank, has been selected by Montonio to enhance its merchant services.
LHV Bank's API-driven infrastructure will serve as the backbone for the e-commerce checkout solution provider.
According to LHV Bank, its suite of services enables Montonio to offer key improvements. Examples include streamlined refund process, establishment of merchant accounts under respective merchants' names, and improved efficiency of instant Euro payments.
Furthermore, the ability to securely segregate client funds using safeguarding accounts, and the provision of virtual IBANs (vIBANs) for merchant settlement accounts, are crucial steps towards optimising Montonio's merchant solutions.
Through these integrated services, Montonio will simplify its payment process from end users to merchants, improving trust and user experience. A notable improvement is the introduction of a two-click merchant refund mechanism. This is an operational requirement often stipulated by larger e-commerce merchants.
This feature enables Montonio to extend its reach to these businesses, positioning itself well for growth. Last year, Montonio successfully raised €11m in a Series A funding. The round was led by Index Ventures. The firm's workforce has since grown to over 60.
LHV Bank secures UK banking licence
LHV offers a comprehensive range of solutions tailored to the needs of merchant acquiring and open banking providers. Examples include real-time GBP payments through the Faster Payment Service (FPS), Euro payments through SEPA Instant or TIPS payment schemes, SEPA and SEPA DD payments, virtual IBANs, and safeguarding accounts via a user-friendly API.
LHV secured its UK banking license in early May 2023. Collaboration with Montonio aligns with its growth strategy to broaden its banking services portfolio for e-commerce businesses.
Markus Lember, Co-founder and CEO of Montonio, said: "Thanks to LHV Bank's robust payment infrastructure, Montonio can now provide our customers with enhanced flexibility for accepting payments – all without compromising security or convenience. We are thrilled to join with LHV to deliver efficient money movement and payouts to our new and existing merchants."
Erki Kilu, CEO LHV Bank, added: "Partnership with Montonio aligns with our strategy to serve the e-commerce sector more effectively. We are known for providing efficient and secure banking solutions. Working with Montonio allows us to extend these services to a broader market."