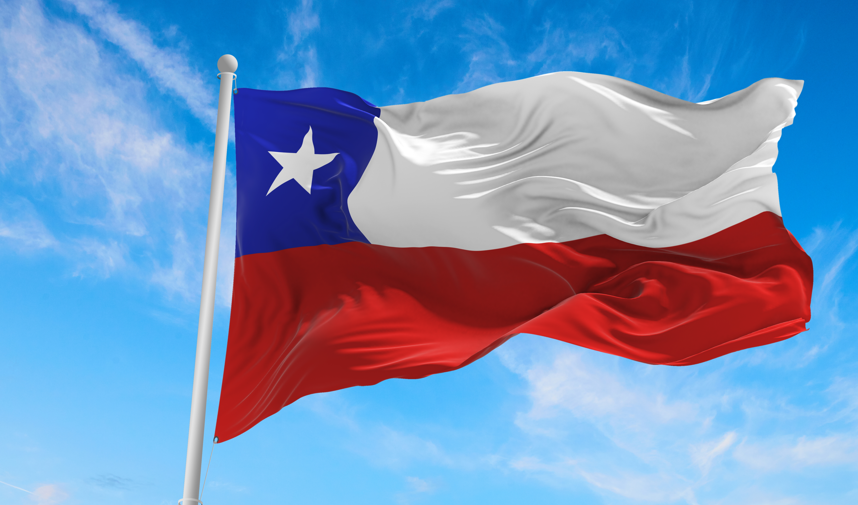 Tenpo, Chile's largest digital bank with more than 2.2 million customers, is now a customer of Brazilian fintech, Dock. The B2B technology company for payments and banking currently operates more than 70 million active accounts. It processes more than $240bn annually, across Brazil, Mexico, Argentina, Colombia, Ecuador, Peru, Panama and the Cayman Islands. Teaming up with Tenpo marks a major step in Dock's Latin American expansion. Dock's infrastructure is behind the issuing and processing technology that Tenpo is using for its recently launched credit cards. The customer acquisition marks a major step in Dock's Latin American expansion.
Dock targets BaaS and card processing revenue gains
Dock's expansion in Latin America is part its plan to tap a potential market of $16bn for BaaS. And its plans to tap into a potential market of $2.5bn in card processing.
"With experience acquired in Brazil, a world leader in payments, we are now able to replicate our financial services advancements across Latin America. Considering the particularities of each country, everything we do in the Brazilian market is 80 to 90% replicable. Our deep knowledge of this space allows us to expedite the availability of banking and payments technologies in other regions," said Antonio Soares, CEO of Dock.
Tenpo's credit card will allow the Chilean company to compete directly with traditional players in the banking sector. The fintech is positioning itself as the most important digital bank in Chile with a complete product range.
Tenpo ramps up disruptive banking objective
"This milestone represents the result of the hard work of the entire Tenpo team. And the consolidation of our company as a relevant player in the Chilean financial market. With the new credit card, we seek to fulfill our disruptive banking objective and compete side by side with traditional institutions. Today in Chile there is no digital account that offers this full range of financial products and services in such a personalised, secure and 100% digital way as Tenpo," said Fernando Araya, co-founder & CEO of Tenpo.
Dock is on a mission to democratise access to financial services. Specifically, it promotes the inclusion of the un- and under-banked. In 2022, its market value rose to $1.5bn after receiving $133.6m in its most recent funding round.
Led by Lightrock and Silver Lake Waterman, the financing round was joined by existing investors Riverwood Capital, Viking Global Investors and Sunley House Capital.
ACI Worldwide partnered with Dock to launch Acquiring-as-a-Service solutions in the Brazilian market in July. Other recent Dock highlights include its recognition in FICO's annual awards. Dock won FICO's Decisions Award for Fraud Managing after stopping over $50m a month in fraudulent transactions for its clients.